Rumor: PSN cards coming to Europe, launching with PSP Go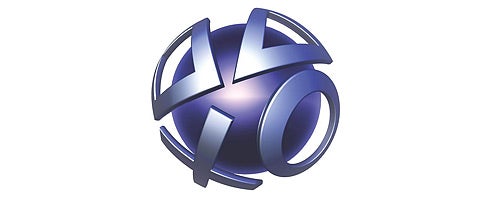 Belgian site consoleshop.be appears to have cracked open a hidden vein of European prepaid PSN cards, and will share its bounty with everyone else on October 1.
The PSP Go -- in all its download-only glory -- also launches on October 1, so pairing it with PSN cards makes sense.
The cards will apparently come in two flavors, €20 and €50.
When contacted by Edge, Sony claimed that consoleshop.de's images were actually 'shopped versions of North American PSN cards. However, the console behemoth has yet to confirm or deny the existence of European PSN cards.
Using our speculative crystal balls, however, we've seen the future. There's fire raining down from the heavens, terror-driven riots that signal the coming of a new age, and blood caked all over the boots of a new, hell-borne regime.
There are also PSN cards, for whatever it's worth.