RTW's Jones - Invest in careers to keep UK at "cutting edge"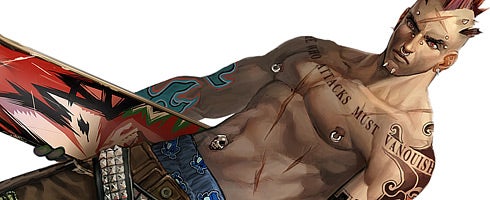 Realtime Worlds' Dave Jones has called on the UK government to invest more heavily in the games industry in an effort to help it maintain its position in the global trade.
"Let's make sure we invest in careers to" keep Britain at the "cutting edge" of the global industry, he told BBC News today.
The interview took place at Realtime's Scottish offices. And yep, APB was on the screens.
Jones, the original creator of Grand Theft Auto, noted that "some of the biggest ever games in the world have come out of the UK."
The BBC's TV report described games as a "huge growth area".
Britain's creative industry's in general will contribute £85 billion to the economy by 2013, said the piece, and employ some 1.3 million people.