Rocksteady shuts down those Superman rumors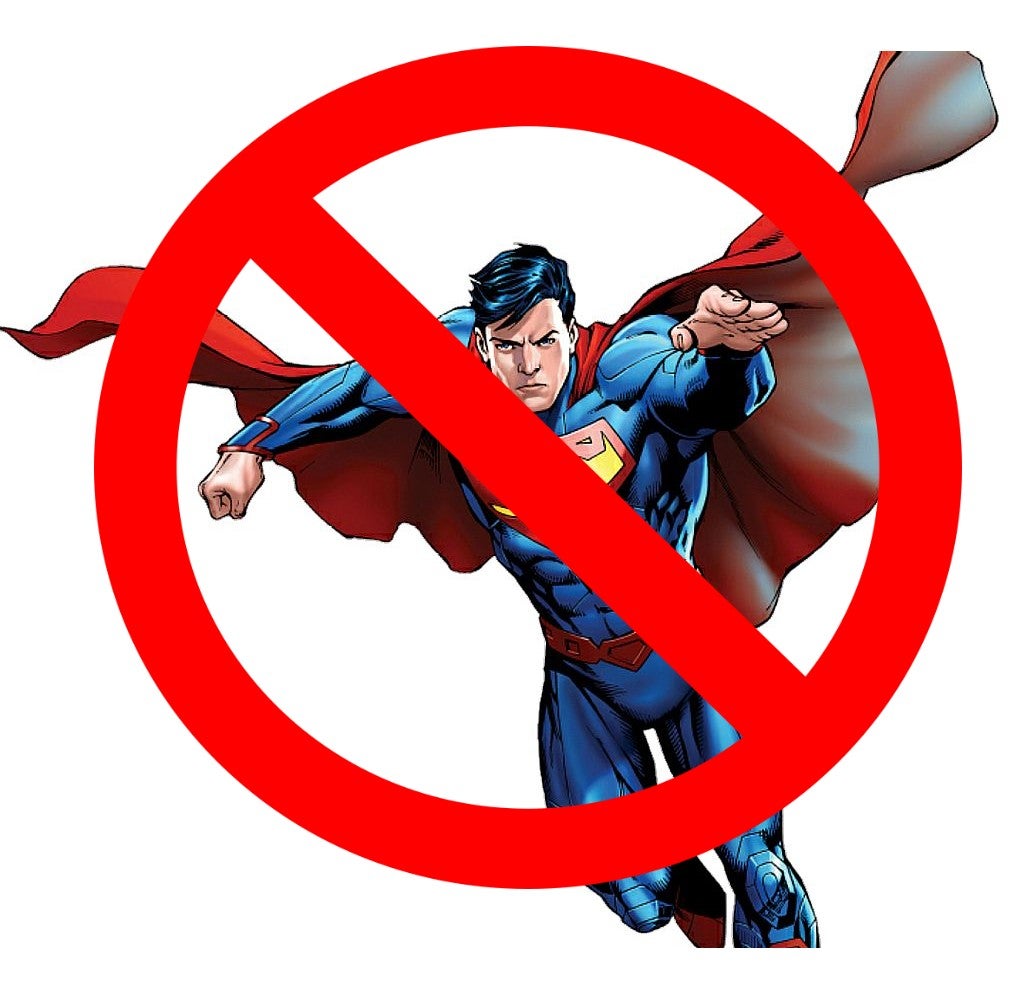 Rocksteady's game director and co-founder Sefton Hill took to Twitter overnight to debunk those Superman rumors.
Rumors of a Superman game from Rocksteady surfaced yet again earlier this week, but the studio's boss said it's next game doesn't star the Man of Steel.
"Looking forward to The Game Awards this year, Sefton Hill stated on Twitter. "We're still hard at work in our development bunker so don't expect an announcement from Rocksteady Games.
"When it's ready to show, you'll be the first to know. Spoiler: it's not Superman."
So there you have it. No Superman game with a World's Finest subtitle, and the studio won't be attending The Game Awards (thanks, Only Single Player).
Furthermore, if you head over to this excellent Resetera thread, you can look over the various rumors pertaining to the next Rocksteady game.
Quite a few have been debunked, but what's apparently true, is it's working on a game set around a "group of superheroes," and it's a "games as a service type thing." The latter bit comes from the latest episode of Kotaku Splitscreen. You can listen to it through the link provided.
The Game Awards 2018 takes place next week on December 6. Over 10 new game reveals are promised, none of which are from Rocksteady.