Rocksteady won't be showing its next game at E3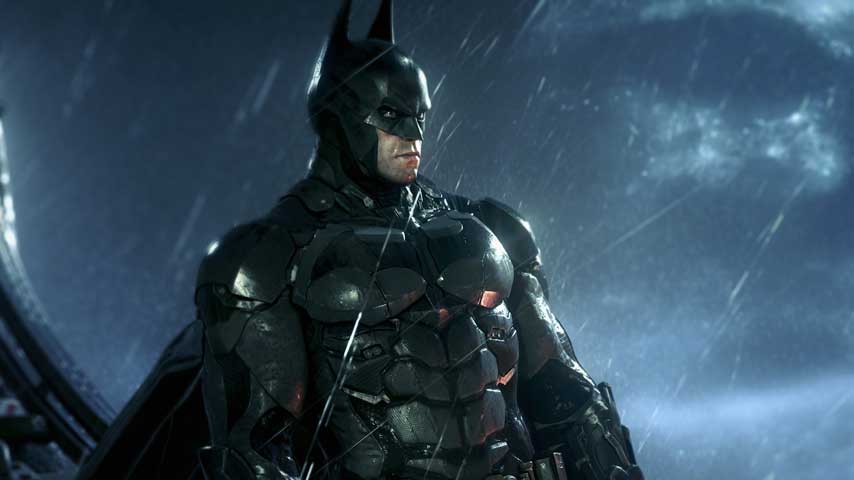 Batman: Arkham Knight might have released four years ago, but we won't be seeing Rocksteady's next game at E3.
There have been multiple rumours over the last few years about the next project from the Batman: Arkham studio. Whispers of a Superman game were quickly shut down, and VG247 has heard that the studio was, at one point, working on a Suicide Squad project, but that might have been cancelled after the movie's poor performance.
Some people even assumed a leaked Harry Potter game could be the studio's next big thing. The truth is, nobody knows for sure, but we're excited about whatever Rockstead is working on. Unfortunately, that project won't be at E3 2019.
Rocksteady co-founder and game director Sefton Hill confirmed as much on Twitter:
Hi all! A number of you have asked so we wanted to let you all know up front that @Rocksteadygames won't be showing at E3 this year. We'll be watching as fans but remaining in London, hard at work on our next big project. Enjoy the show!

— Sefton Hill (@Seftonhill) June 4, 2019
We'll cross all our fingers for something at Gamescom, then.
If you're tuning in next week, here are all the E3 2019 show times by region.