Rockstar buys Starbreeze art studio for $7.9m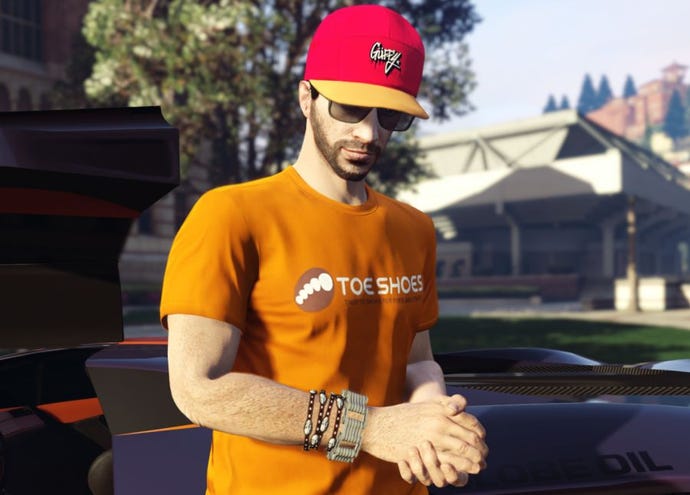 Rockstar has acquired an Indian art production studio that has worked on Forza Horizon 4, Insomniac's Spider-Man, and Days Gone, to name a few of its more recent projects.
Once Dhruva Interactive's current client jobs are wrapped up, it'll add its entire workforce to the international pool of developers already working on Rockstar games.
"The addition of the Dhruva team to the existing talent at Rockstar India will expand the studio's capabilities and reinforces our belief in and commitment to the local development community," Rockstar India studio manager Daniel Smith said.
There are 500 Rockstar devs already working at Rockstar India in Bangalore, and Dhruva will bring nearly 300 more. It's a reminder of the astonishing scale the publisher, and others like it, now work at.
Dhruva's last owner, Starbreeze, only purchased the studio in late 2016. But in its financial report this week, Starbreeze said it "currently lacks sufficient funds" to cover operating costs over the next year, so it makes sense it would be selling off some of its most valuable assets.
Bit of trivia for you: Dhruva Interactive was India's first ever game studio. Its founder, Rajesh Rao, will remain there long enough to support its latest transition.