Rockstar parent trademarks Hangar 13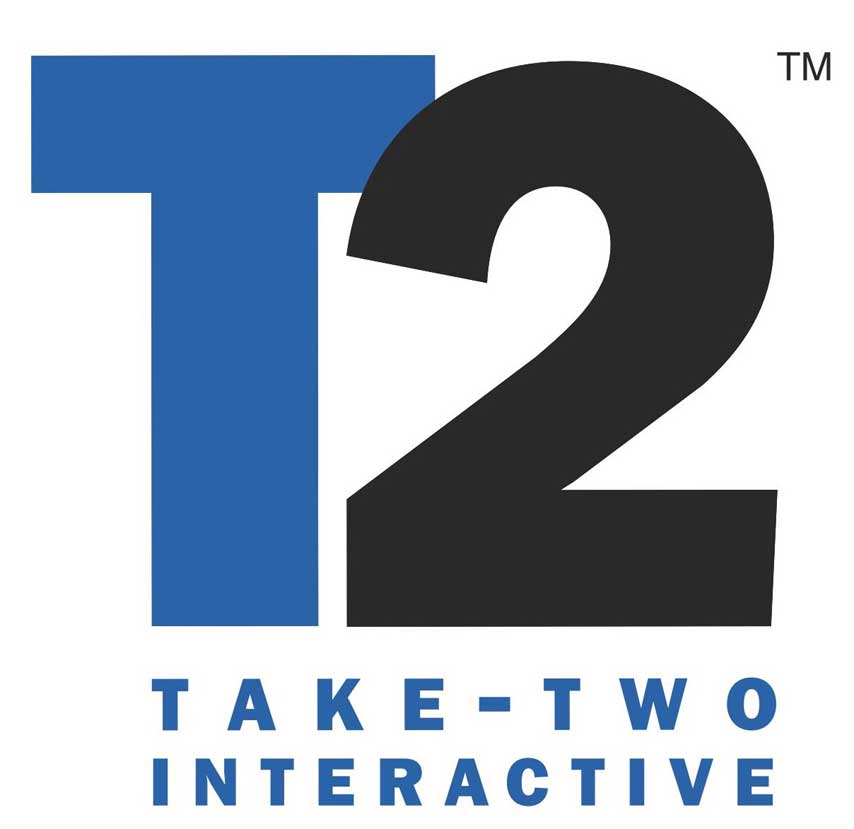 Rockstar and 2K parent Take Two Interactive has filed a trademark for something called Hangar 13.
The trademark covers games, books and websites associated with games, and clothing - presumably promotional items.
That's actually pretty much the end of the story as we don't know a blessed thing about it otherwise.
You probably shouldn't get too excited as Take Two plays a very long game with announces, reveals and releases; hell, it refused to talk about Grand Theft Auto 5 when everyone knew that was in the works.
Just about the only project we know for sure the publisher is sitting is Rockstar's Agent, which if you enjoy really spurious speculation could be up for a new title, having been in the works for about seven years at least.
If you also enjoy wild theorising, maybe Rockstar is making a game about the Scottish rave venue; after all, Scotland is the home of GTA.
AllGamesBeta has a screenshot of the trademark for you to peruse.