Rockstar hands out $425,000 in-game cash to GTA Online players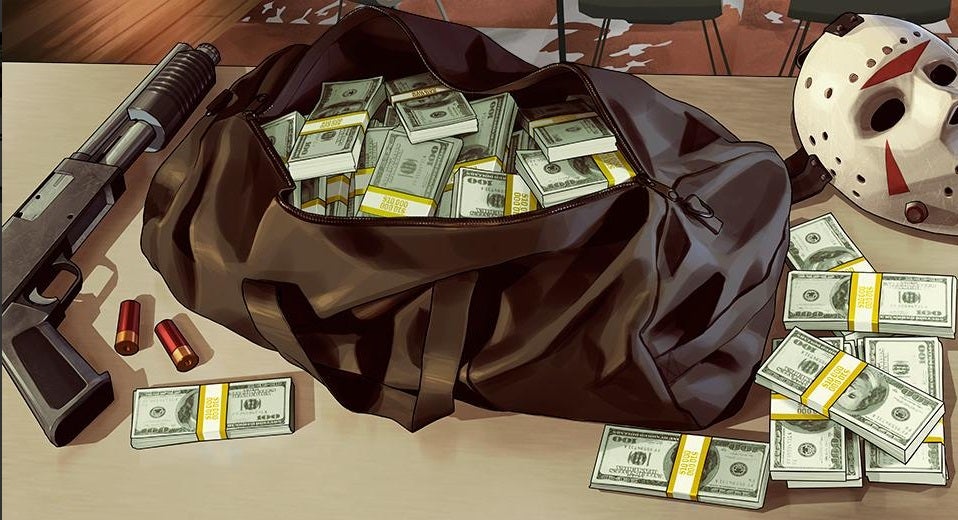 "Tax rebate" will be deposited into player accounts during May.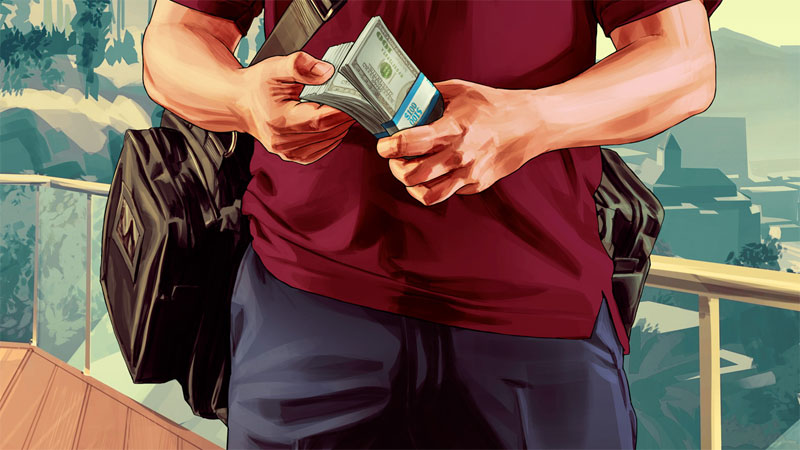 Rockstar Games is handing out $425,000 in-game cash to all players of GTA Online on PS4, PC and Xbox One.
To get the "tax rebate" you just need to log in to the game sometime between now and Sunday April 30 and the money should arrive in your Maze Bank account during the month of May.
If you're looking for a reason to log in, today sees the release of the Tiny Racers update, a new top-down adversary mode for four players.
So there you have it. Free money. What's not to like?