Rocksmith's latest DLC pack will be its last as dev team moves on to new project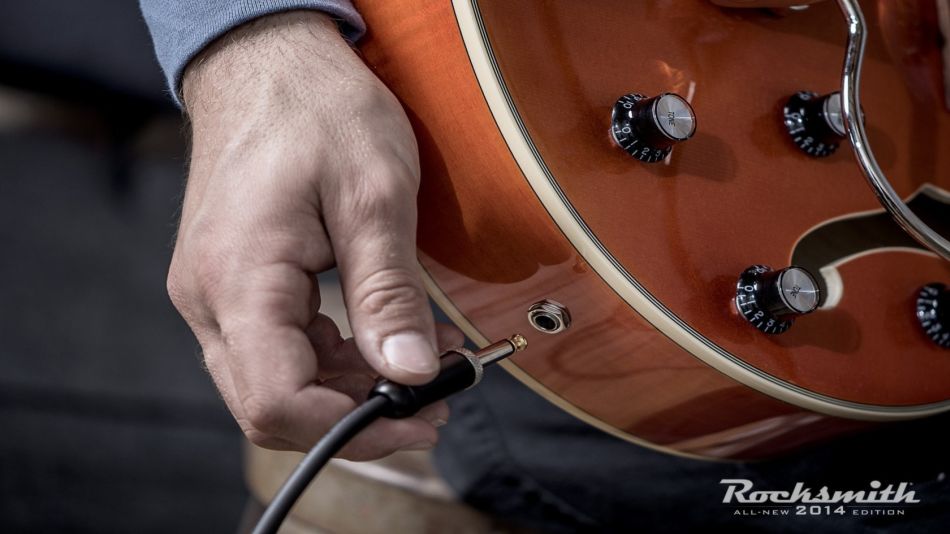 Ubisoft San Francisco has released its final DLC for Rocksmith, the studio has announced.
The development team will no longer make new downloadable content for its guitar-centric teaching tool-meets-game following this week's release of a collection of songs from Swedish prog-metal band Opeth.
Instead, Ubi will be moving on to a new project. "The Rocksmith Dev Stream will continue (in a new format), along with some more surprises," reads a statement from the developer. No news on what that might look like just yet, however.
I've been personally obsessed with this game since its launch in 2011. Rocksmith came out of an era of rhythm-based releases, harnessing the arcadey gameplay of Guitar Hero and Rock Band as a method of teaching you how to actually play guitar. Not everybody was into it, but its 2014 remaster fared better, and hey everyone's a critic .
Rocksmith features a total of 1,570 songs, released over 383 weeks. I highly recommend its recent Riot Grrl DLC released in February, which includes Sleater Kinney's Dig Me Out, L7's Pretend We're Dead, and Babes in Toyland's Bruise Violet.