Rocket League - Snow Day hockey playlist comes back next week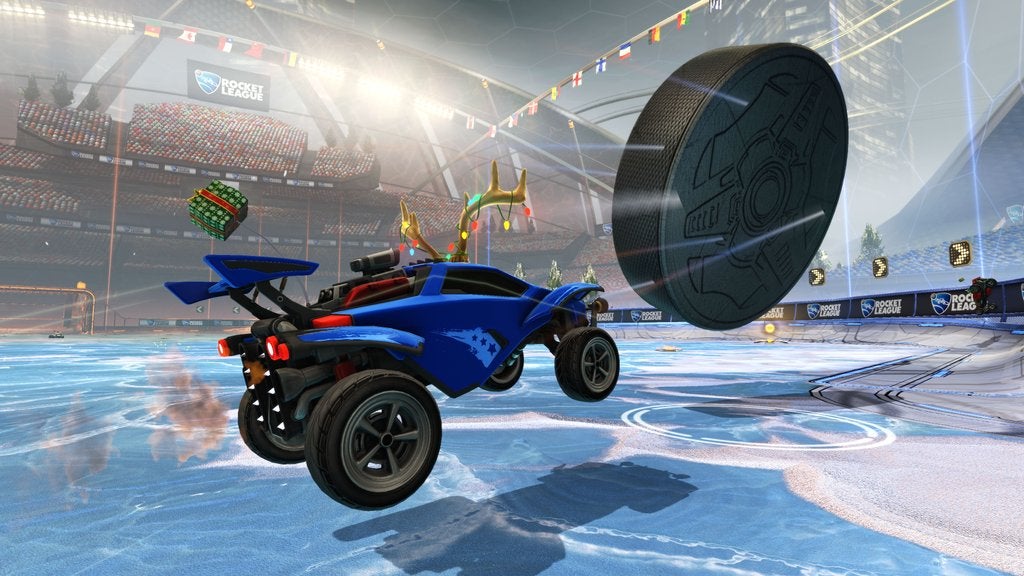 It's not even December, but Rocket League is bringing the popular snow playlist back.
The Snow Day mode, which brought a puck and ice hockey-themed gameplay to Rocket League at the end tail end of 2015, is coming back to the online playlist.
Developer Psyonix has announced that the new mode is returning to the game next week, on all platforms.
GREAT NEWS: Snow Day will return to our Online playlist next week in ALL versions of the game (Xbox included)! pic.twitter.com/8otaFMhibl

— Rocket League (@RocketLeague) February 18, 2016
Rocket League came out this week on Xbox One.