Rocket League Season 3 rolls out on April 7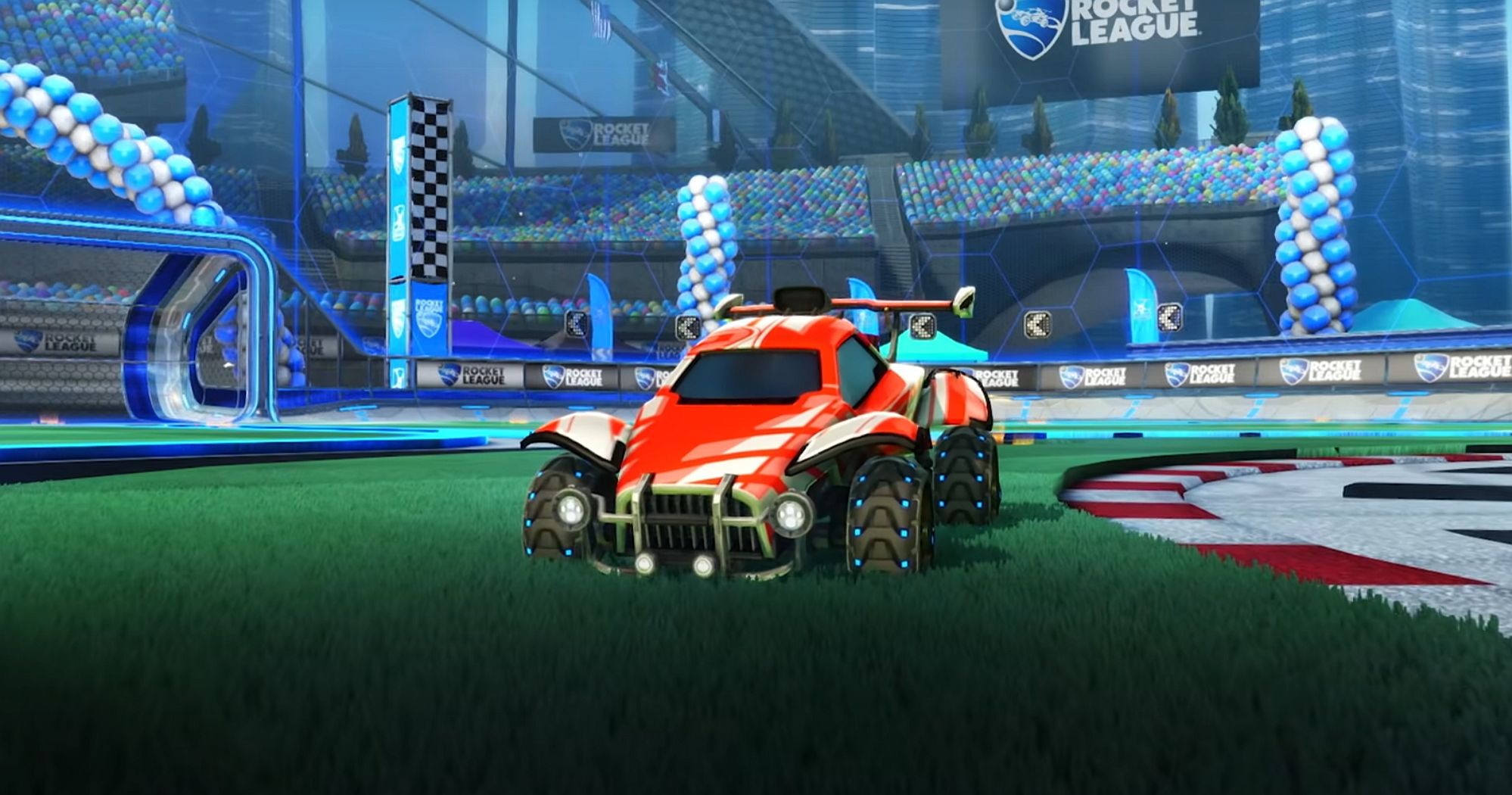 Rocket League Season 3 is coming soon along with a newly redesigned DFH Stadium.
Rocket League Season 3 is also bringing in NASCAR and Formula 1 with their own bundles. More info leading up to the release of NASCAR is coming in early May and F1 in mid-May.
A new vehicle coming with Season 3 is the Tyranno through the Dominus hitbox in the Rocket Pass. The full Rocket Pass reveal is coming next week.
You can also expect the newly redesigned DFH Stadium Circuit. The classic Arena has been outfitted with a track and all the pageantry found trackside during a championship Sunday. DFH Stadium Circuit will be added to the Casual and Competitive Playlists, and will be available for Private Matches and Freeplay at the start of Season 3.
Season 3 will kick off the day after a game update on April 6. Once the Season begins, new Competitive Tournament Rewards will be introduced, and the new Competitive Season begins. Season 2 Competitive Rewards will be granted shortly after Season 3 goes live.