Rocket League retail version confirmed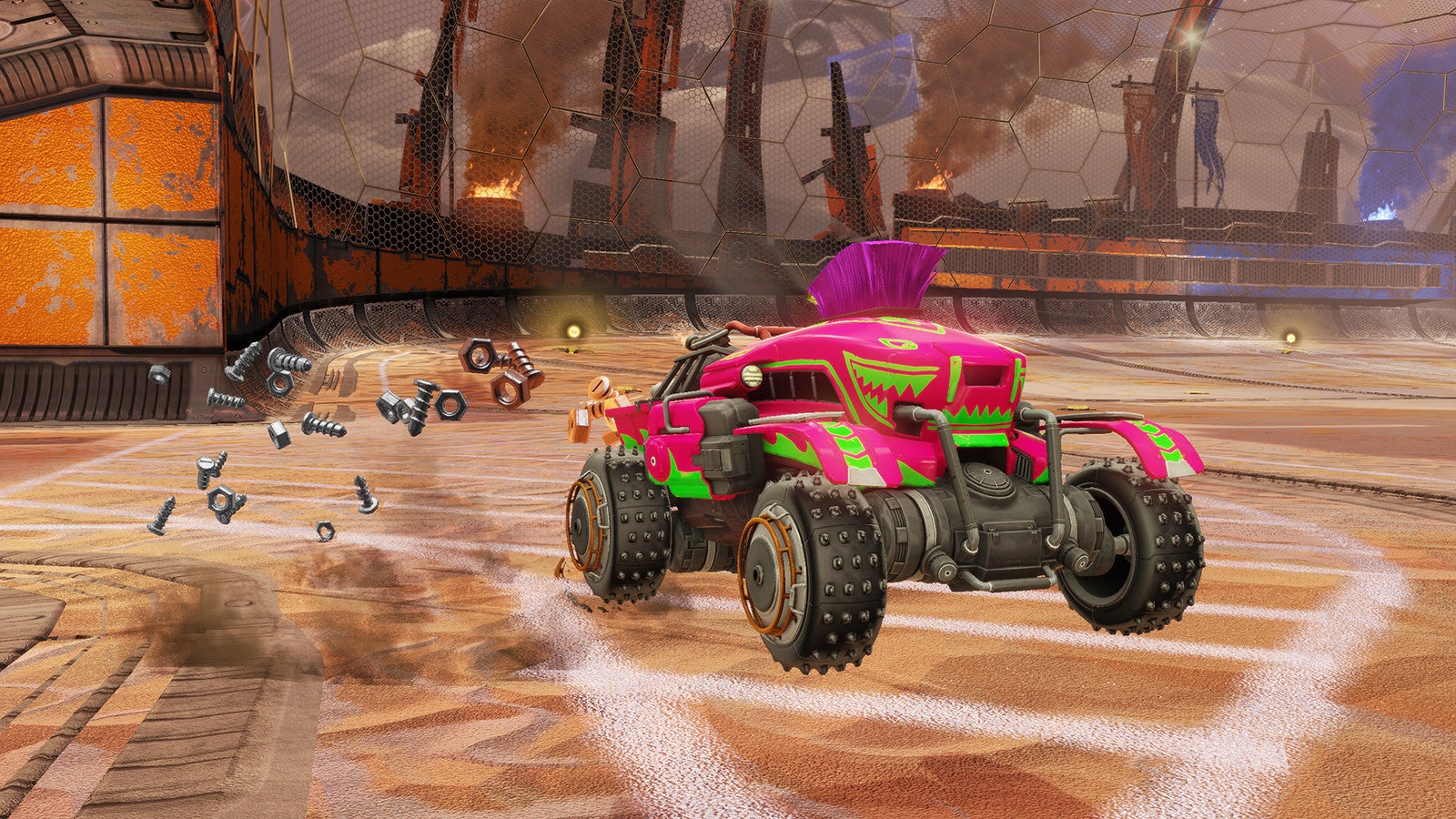 There's no escaping the Rocket League madness, even if you only spend money on disc-based games.
Rocket League developer Psyonix has announced that it'll soon be bringing the hit arcade sports game to store shelves.
The announcement was first made by Psyonix's Jeremy Dunham, who was a guest on Colin and Greg Live show on Twitch, and was later published on the game's Facebook page.
Dunham also revealed the retail version would be available on all platforms where the digital game is currently being sold, which is to say PC, PlayStation 4, and Xbox One.
Answering a question on the official Facebook announcement, the developer promised to make sure "the retail version is special," but did not share more details.