Rocket League player count to remain 4v4, unless bigger stadiums get added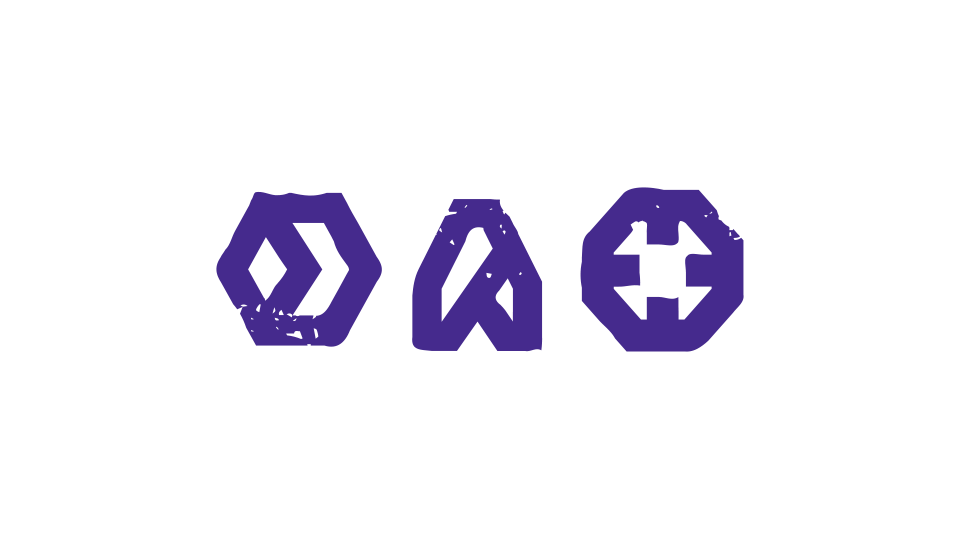 The number of players Rocket League supports in a single match will remain 4v4, until bigger stadiums are introduced.
Rocket League, which finally hits Xbox One this week, is probably not getting a player count increase for a while. The game currently supports up to 4v4, and according to developer Psyonix, more players would make it "too crazy."
"Maybe one day we'll revisit it if we ever decide to go with bigger stadiums," Psyonix's Jeremy Dunham told Major Nelson (via Gamespot).
"But for now, more than 4v4 we think takes a little bit away from the enjoyment of the game; it gets a little too crazy."
Rocket League's second season, is now in effect.