The Hoops DLC for Rocket League is out next week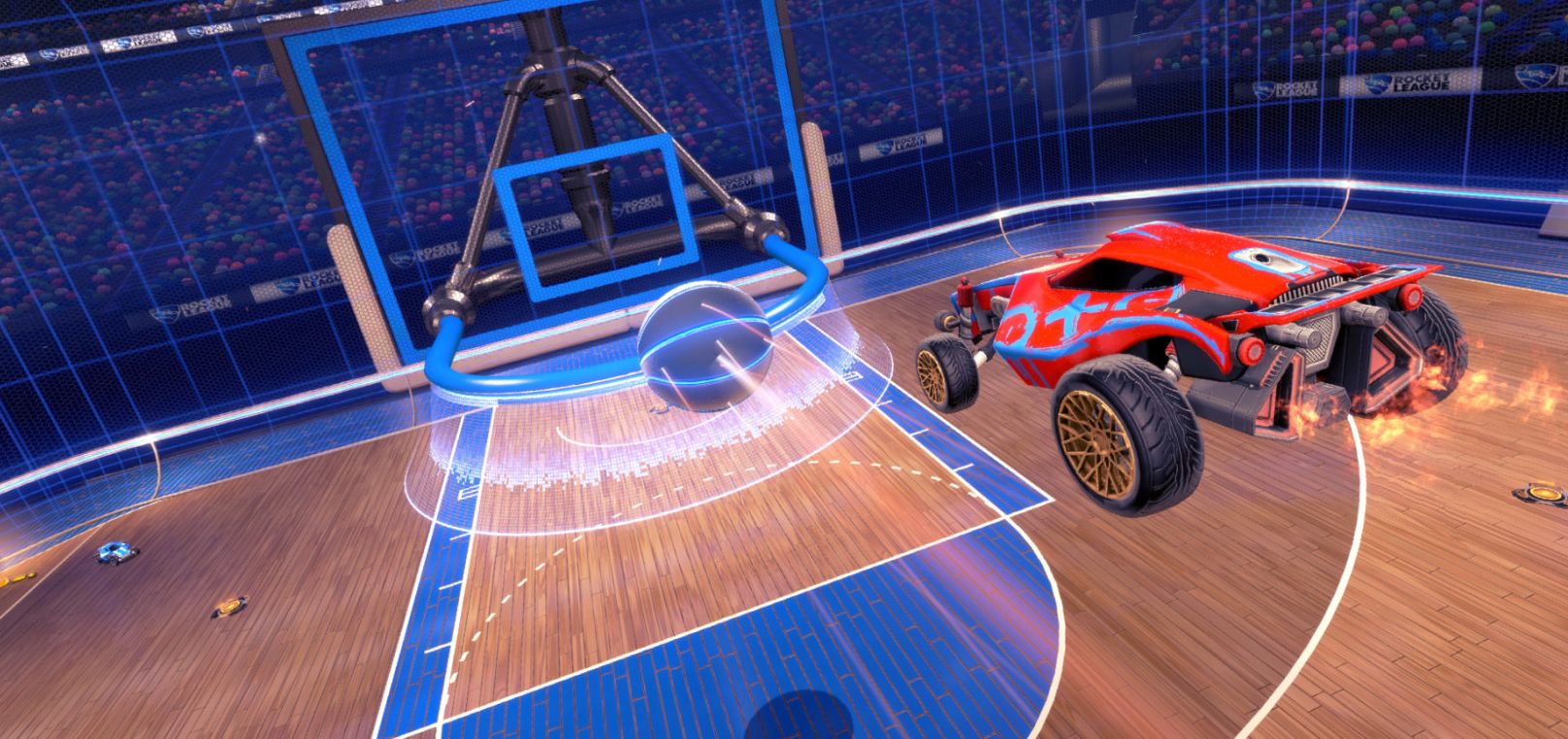 The basketball content update for Rocket League will arrive next week.
Announced last month, Hoops mode is a free update and adds a "dynamic basketball twist" to the soccer-meets-driving game.
The update also includes the Dunk House arena, and the net can even be used as a ramp for the ball and Aerials. Developer Psyonix said that wall-play will be the "key to victory."
To go along with the Hoops content, players can purchase the NBA Flag Pack premium DLC for $1.99 which gives access to all 30 NBA team logos as in-game flags. A free NBA flag will be included in the DLC drop.
Rocket League Hoops will release on PC, PlayStation 4 and Xbox One April 26 and more details are available on the official website.