Rocket League gets patch to enable cross-platform play for PC/Xbox One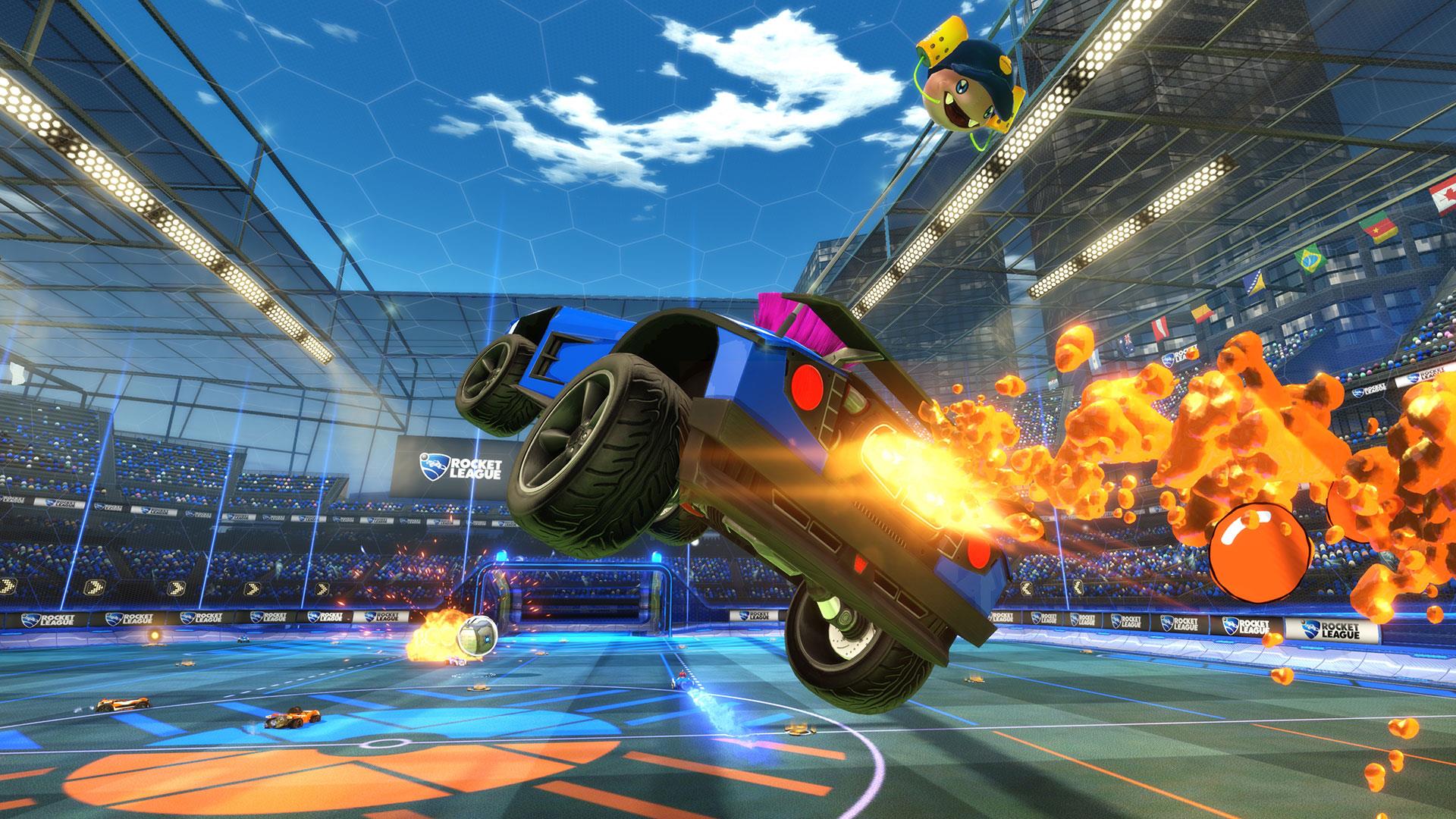 Rocket League has received the promised patch to allow for cross-platform multiplayer between PC and Xbox One.
Yesterday, Rocket League developer Psyonix revealed that the game would be the first to allow for multiplayer between PC and Xbox One users.
Later that day, the studio released a patch to make it work, as well as another PlayStation 4 patch to take care of some bugs.
Find the list of notes for update 1.18 (title update 6 for Xbox One), below:
General
(PC/XB1) Cross-Network Play is available now between Xbox One and Steam platforms.
Cross-Network Play is enabled by default. Players can disable this feature in the Misc. tab of the Options menu.
If any player within a party has Cross-Network Play disabled, that party will only find games with players on their own platform.
(XB1) Players from Steam platform will appear with a Rocket League shield icon on the in-game scoreboard (instead of the Psynet icon like on the other platforms).
Leaderboards now have a platform-specific filter option that only shows rankings for the network you are playing on.
Bug fixes
Fixed a crash in Free Play when Reset Ball was used after scoring
Fixed issues preventing players from spawning when playing offline/splitscreen modes.