Rock of Ages 2 announced for fall release on PC, PS4, Xbox One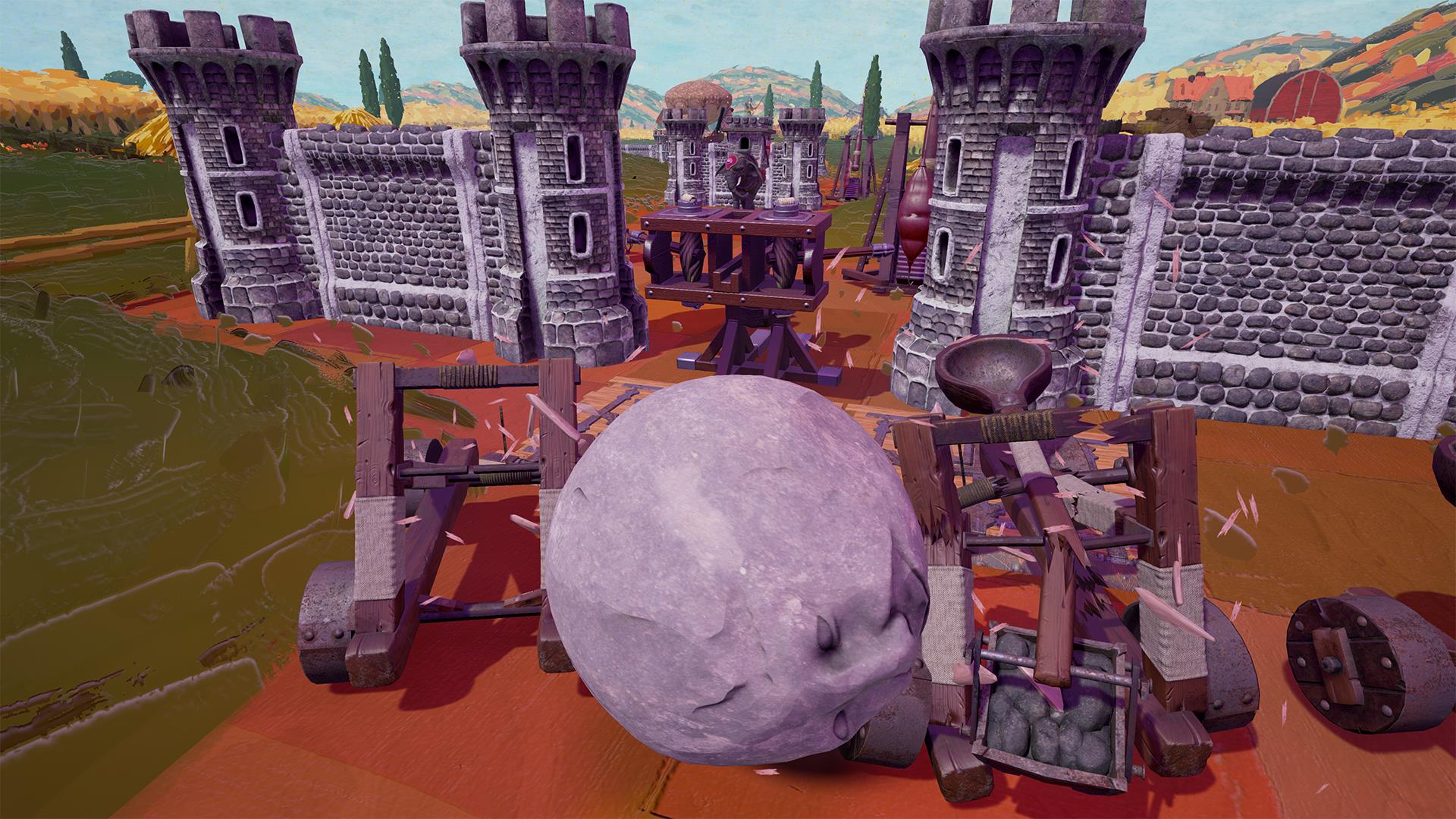 ACE Team is making a sequel to one of its weirdest games.
Rock of Ages, the action tower defence hybrid from back in 2011, is getting a sequel. Rock of Ages 2: Bigger and Boulder was announced earlier by ACE Team and Atlus.
The game is built on Unreal Engine 4 and features improved physics and destructible environments. ACE Team is placing a big emphasis on co-op and multiplayer this time around, and the game supports two teams of two going head to head in competitive matches.
Rock of Ages 2 also expands the original's set of units with an even big and more diverse cast. There's a wacky story, too, where Atlas is looking for the celestial sphere and rulers throughout art history are opposing him. Impressionism, Surrealism, Late Gothic, Renaissance, and more are included.
Catch the reveal trailer below: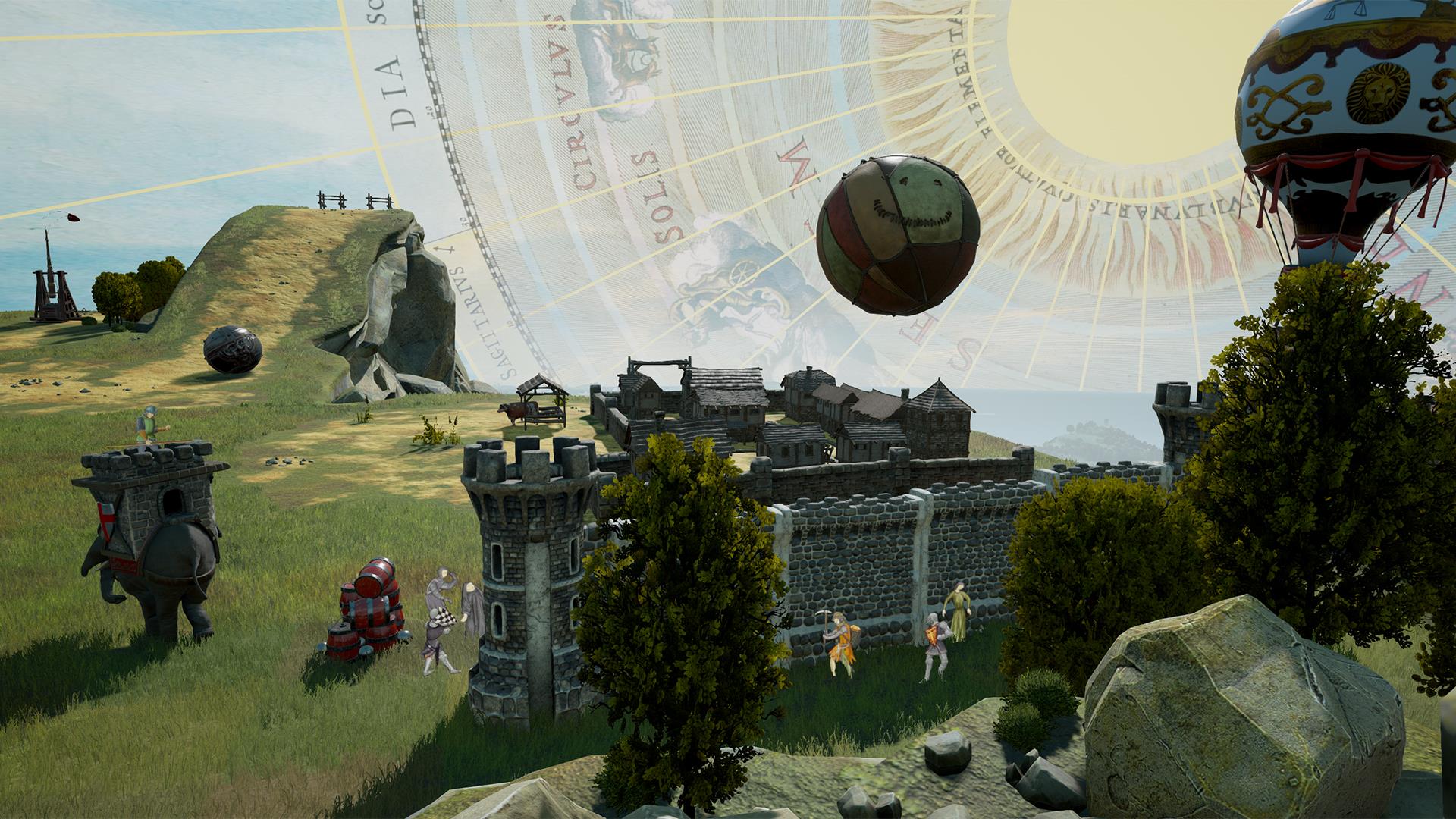 Rock of Ages 2 is due for release this fall on PC, PlayStation 4, and Xbox One.