Rock Band Network 2.0 due February 15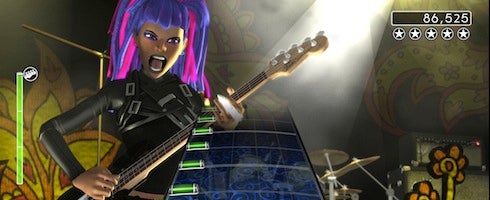 If you're still plugging along with Rock Band or its sequel, you've just been given one more reason to grab the third game. Rock Band Network v2.0 goes live in February, and all new RBN releases will require a copy of Rock Band 3 to function.
RockBandAide reports that RBN v1.0 will be permanently shut down as of February 14.
Tracks with v2.0 features will be eligible for submission on February 15. An upgrade to Magma, the submission system is due on January 18.
Any in-progress v1.0 tracks will need to be completed before the new creation suite arrives, and submitted by January 28.
Thanks, Joystiq.