Rock Band 4 reviews round-up - are music games back for good?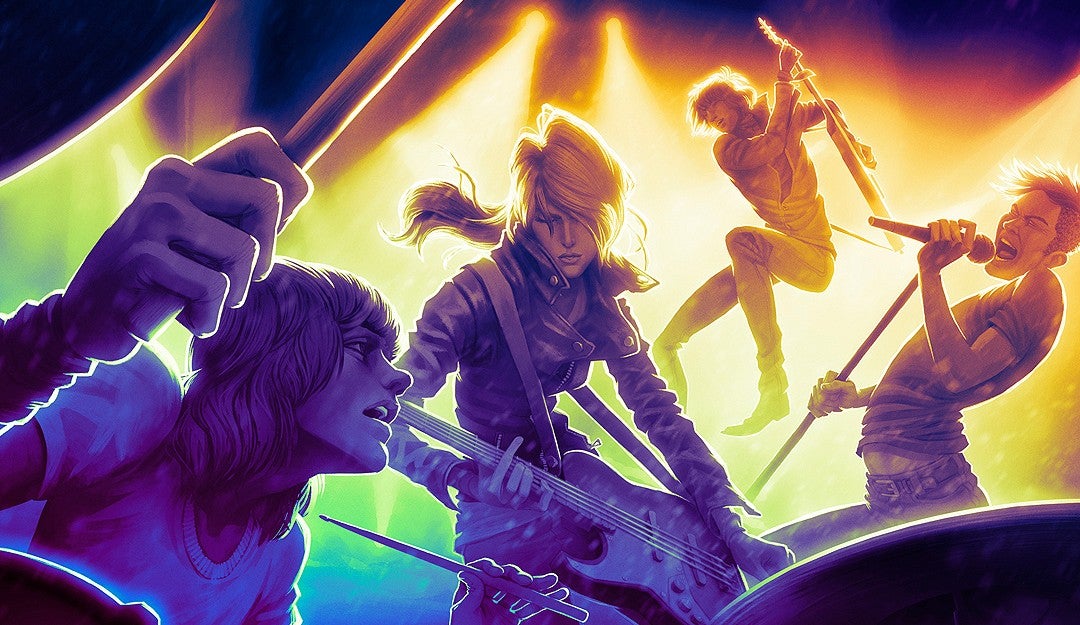 The reviews for the rebooted Rock Band game have gone live. Do they go up to 11?

Music games are back in 2015. You'll get Guitar Hero Live later this year, but first up is Rock Band 4, due tomorrow.
Rock Band 4 doesn't ask you to buy completely new instruments. You can restock on plastic peripherals if you like, but it also supports your old guitars and drums from last gen, if you still own them.
It also supports a fuckton of old songs, as well as boasting a new setlist to rock out to.
But is it any good? Will you be reliving the glory days of 2008? Here's the scores from all the regular outlets:
Destructoid - 7/10
Eurogamer - Recommended
Game Informer - 8.75
IGN - 8.8
GameSpot - 7/10
Shack News - 8/10
Techno Buffalo - "wait"
Ars Technica - no score
The Escapist - 4.5/5