Roblox app will let designers share their games on Xbox One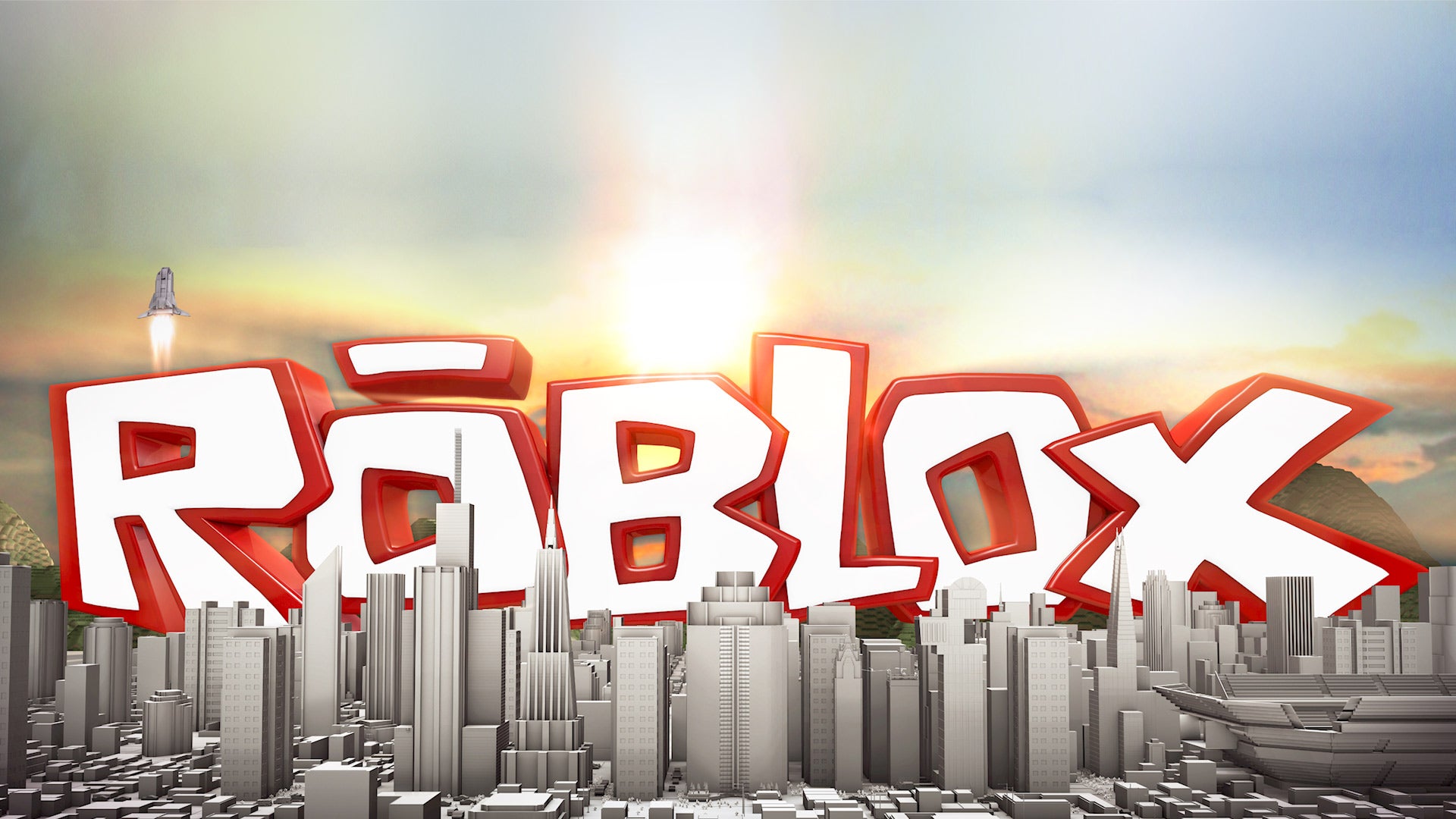 A new app for Xbox One will allow Roblox users to share and profit from the games they've created using Roblox on PC.
Roblox is a sort-of user generated MMO, aimed primarily at younger players. It allows users to design their own levels and games and then share them with others.
GamesIndustry.biz have revealed, in an interview with Roblox CMO Rick Silvestrini, that a Roblox app is coming to Xbox One on November 12.
"For Xbox, we're starting with a subset of our total gaming library, a curated set of 20 games," Silvestrini told GamesIndustry.biz.
"We want to make sure those games are really awesome, and this new audience we're going to be introduced to on Xbox has a really great time with the Xbox Roblox application."
You'll still need to design games on a PC, but in time you should be able to share your creations with Xbox One players. Roblox sers will be able to profit from their games by selling in-game items.
IGN has had a chance to play through several of the games the app will launch with.