Risk of Rain 2 early access roadmap outlines content leading up to spring 2020 release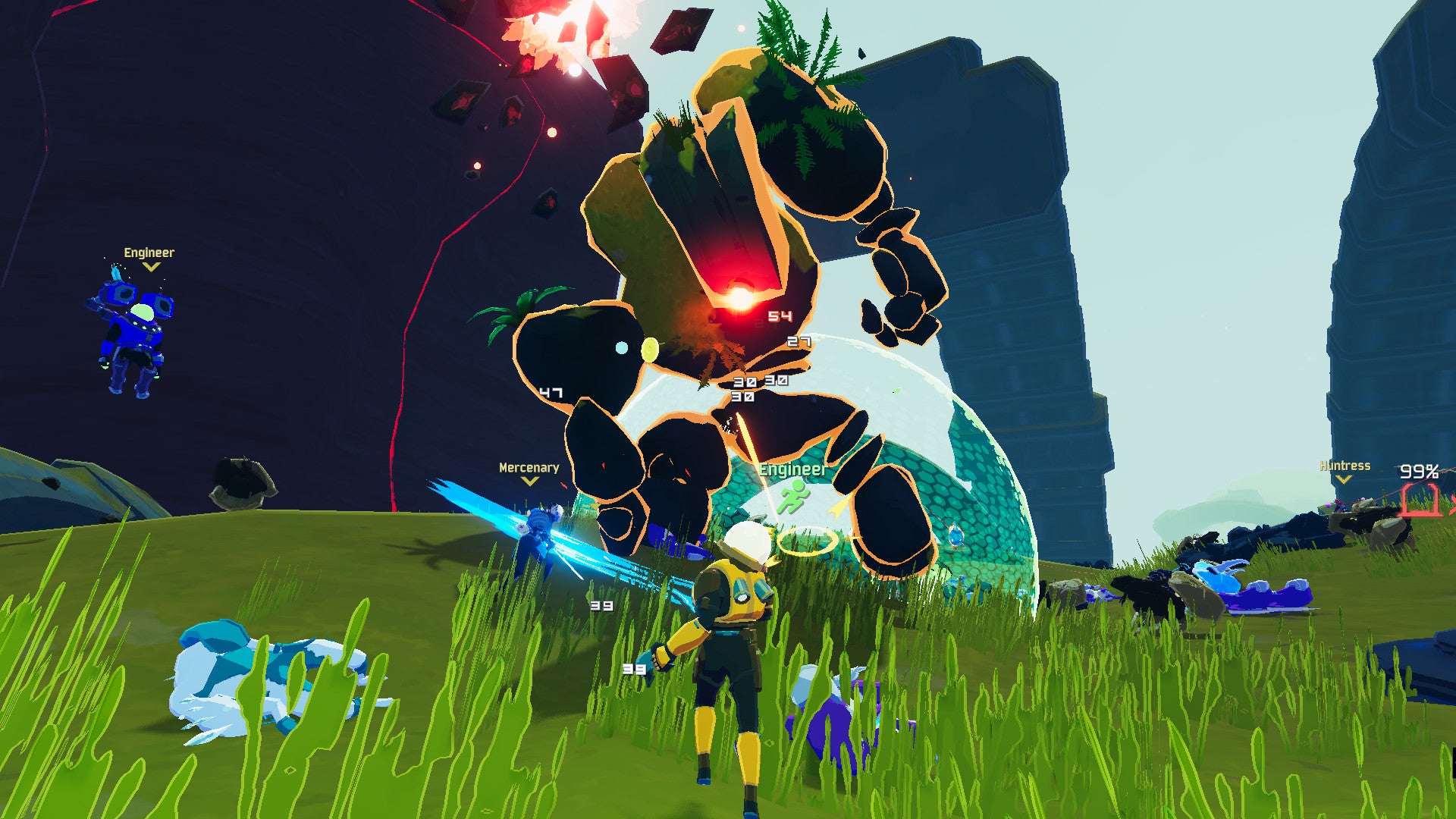 Hopoo Games and Gearbox have provided a roadmap for early access title Risk of Rain 2.
A sequel to the popular third-person roguelike shooter, Risk of Rain 2 will receive new batches of content starting in June with the first of five updates for the early access title.
In the coming months, you can look forward to new bosses, levels, localization, and new items while playing as new and returning Survivors.
The summer and winter updates will debut Skills 2.0 and Artifacts 2.0, and the final boss and level will be released with the game in spring 2020.
Announced during PAX East 2019 in March, Risk of Rain 2 builds upon the same gameplay which made the original a hit with extra features, a new dimension and more challenges.
You'll be able to play solo, or group with up to three friends to fight hordes of monsters, unlock new loot, and find a way to escape the planet.
All stages, enemies, bosses, and items are randomized and the scaling system will "limitlessly" increase your power and your enemy's over the course of the game.
Risk of Rain 2 is now available on Steam in early access for $19.99.