Rising Storm 2: Vietnam is 25% off and free to play on Steam this weekend with double xp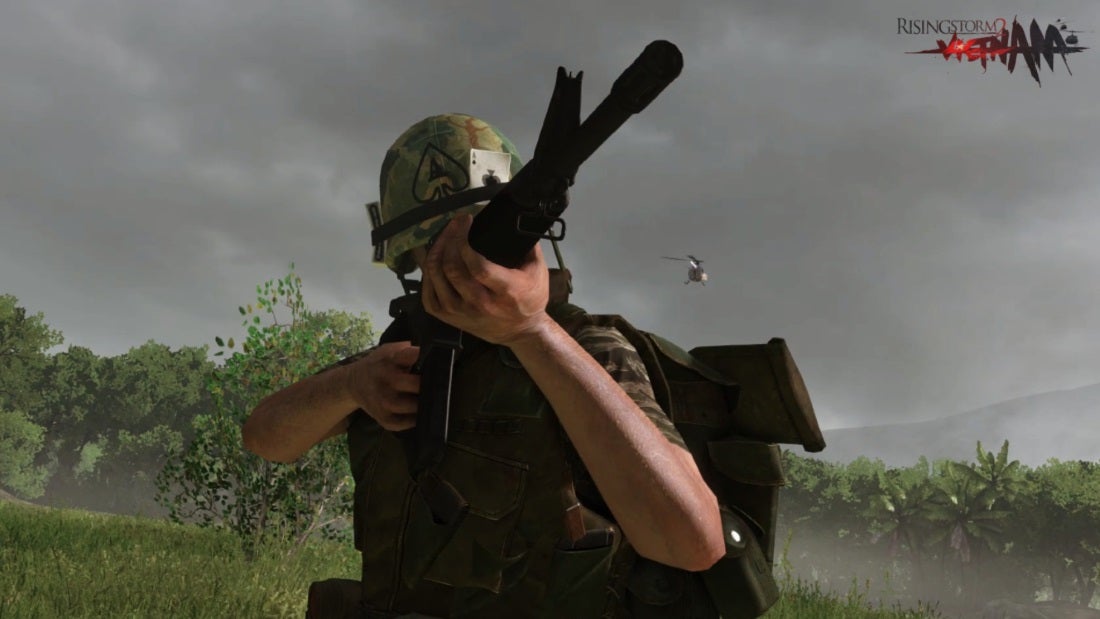 Rising Storm 2: Vietnam is free to play this weekend on Steam.
Once you have downloaded Rising Storm 2: Vietnam on Steam this weekend, you can also take 25% off the price should you decide to purchase the first-person shooter.
Along with being free to play, folks can earn double XP until September 5.
With PAX West going on this weekend, and Tripwire will be streaming from the event to discuss the future of the game. The team will also provide information on how community feedback is helping shape post-launch content.
The panel kicks off at 4pm Pacific, 7pm Eastern, 12am UK. Just hit the stream link above to give it a watch.