Rise of the Tomb Raider's third DLC content drops next week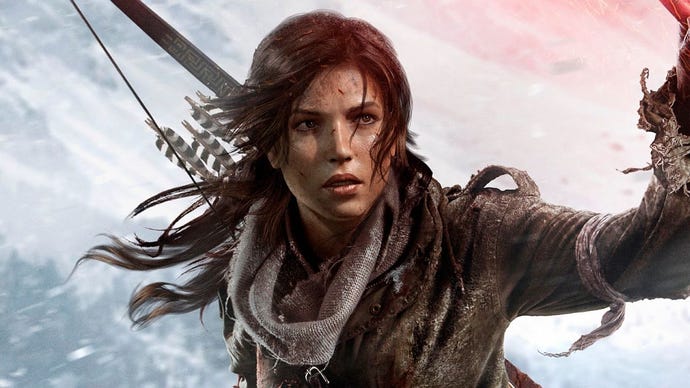 Rise of the tomb Raiders will enter a Siberian Cold War research base when Cold Darkness Awakened, the third DLC pack for the game, releases next week.
Lara will enter the decommissioned research base, which holds a secret to a "dark past that has been unleashed" into the Siberian wilderness.
As the affliction spreads, Trinity soldiers will become bloodthirsty killers.
The content will release on March 29 for PC on Steam, the Windows Store, Xbox 360 and Xbox One for $9.99.
Players who have purchased the Season Pass will only need to hit the download option. It is available via Steam and Xbox Live for $29.99.