Rise of the Tomb Raider release date confirmed for PC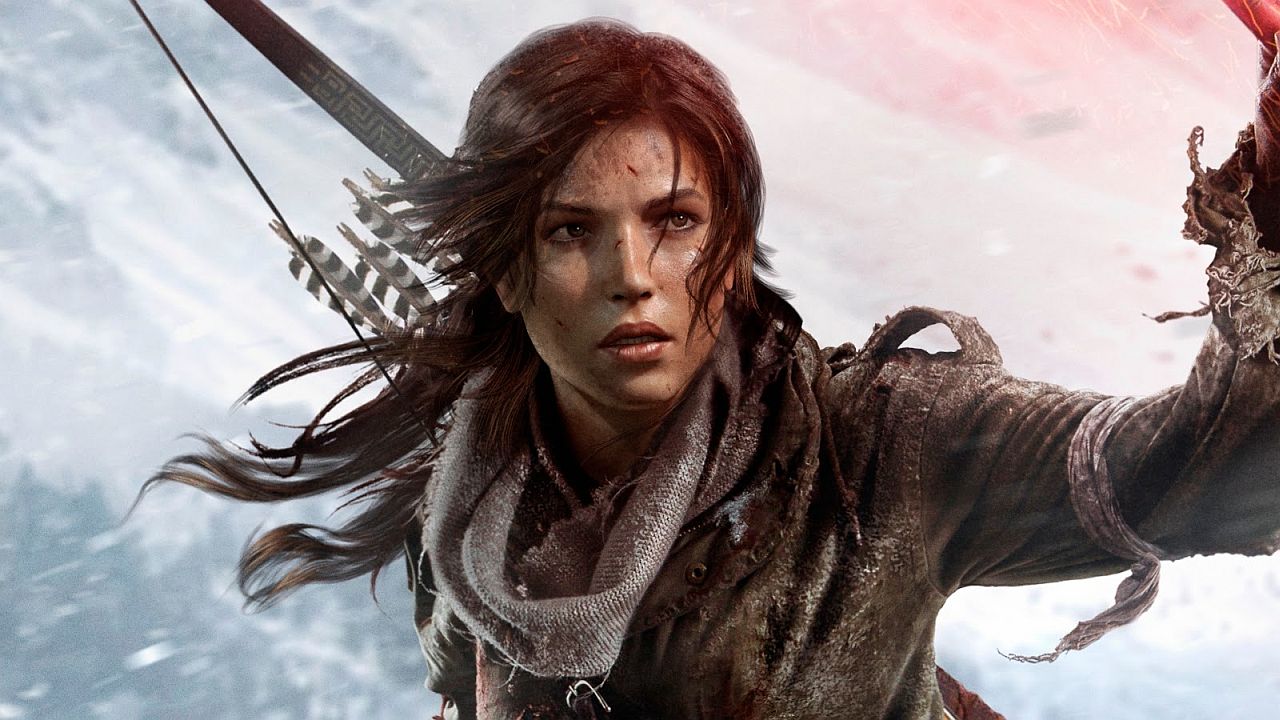 Square Enix has finally confirmed the PC release date for Rise of the Tomb Raider, and has announced a Collector's Edition as well.
The game will be released on both Windows 10 and Steam with 4K resolution support on January 28.
A digital download version will be made available through Steam, the Windows Store, Amazon and the Square Enix e-store. A physical version will be released at retailers with standard edition pricing running you $59.99.
A Digital Deluxe edition will set you back $89.99 and comes with the Season Pass.
A Rise of the Tomb Raider Collector's Edition, which includes the Digital Deluxe version of the game, a 12-inch Lara Croft statue, replicas of Lara's journal and jade necklace, and a steel case, will also be available from the Square Enix e-store for $149.99.
The contents are the same as the Collector's Edition for Xbox One.