Rise of the Tomb Raider PC outsold Xbox One digital 3:1 in launch month - report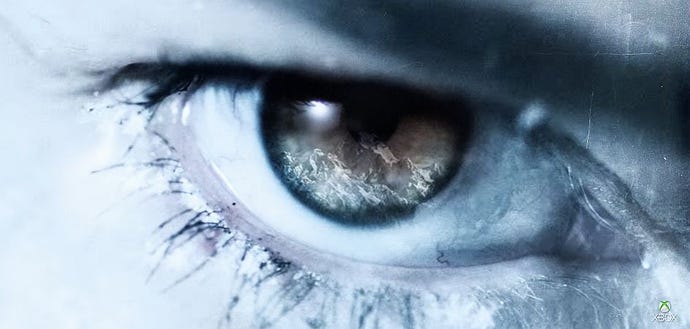 Rise of the Tomb Raider is doing very well on PC, according to digital industry analyst firm Superdata.
According to Superdata's January report, Rise of the Tomb Raider surprised with strong sales in January, thanks to a positive reception and the relatively quiet release schedule.
"Initial sales numbers on digital console for Rise of the Tomb Raider were soft, due to sharing its release date with Fallout 4 and its exclusivity to Xbox One," CEO Joost van Dreunen said.
"The game sold almost three times as many units on PC than it did on console during its first month."
It's hard to draw meaningful conclusions from this without solid numbers and total Xbox One sales across physical and digital, but it seems pretty clear that PC gamers took Lara's latest to their hearts, anyway.
Elsewhere in PC sales, Superdata commented on H1Z1 and Elite: Dangerous breaking off multiplayer modules for separate sale, pointing out that H1Z1 attracts an average of 11 million concurrent viewers on Twitch, attracting 7.9 million hours of viewing in January.
Overall, digital game sales are up 8% year on year to $6.3 billion, with major growth everywhere except social and pay-to-play (subscription) MMOs. PC managed a 33% year-on-year growth and consoles spiked 30%, thanks to increasing acceptance of full game purchases via digital channels.
In mobile, VR gaming is "on track to hit $861 million". Galaxy S7 pre-orders will be bundled with Gear headsets, which is certainly inetresting, and Google is rumoured to be working on a more upmarket version of its low-tech (but amazingly effective) Cardboard system.
"With the Oculus Rift and HTC Vive costing $600 and $800 respectively, mobile is how mainstream consumers will experience VR in the near future," van Dreunen noted.
Here's Superdata's list of top selling digital titles by category for January 2016:
Digital console
Call of Duty: Black Ops III
FIFA 16
Grand Theft Auto V
Destiny
Fallout 4
PC DLC
StarCraft II
Counter-Strike: Global Offensive
Fallout 4
Rise of the Tomb Raider
Grand Theft Auto V
Free-to-play MMO
League of Legends
Crossfire
Dungeon Fighter Online
World of Tanks
DOTA 2
Pay-to-play MMO
World of WarCraft
Lineage I
TERA: Online
Star Wars: The Old Republic
Blade & Soul
Mobile
Clash of Clans
Monster Strike
Candy Crush Saga
Puzzle & Dragons
Candy Crush Soda Saga
Social
DoubleDown Casino
Slotomania
Candy Crush Saga
FarmVille 2
Candy Crush Soda Saga
Check out the NPD's January report for another piece of the puzzle.