Riot Games is working with outside developers on single-player League of Legends games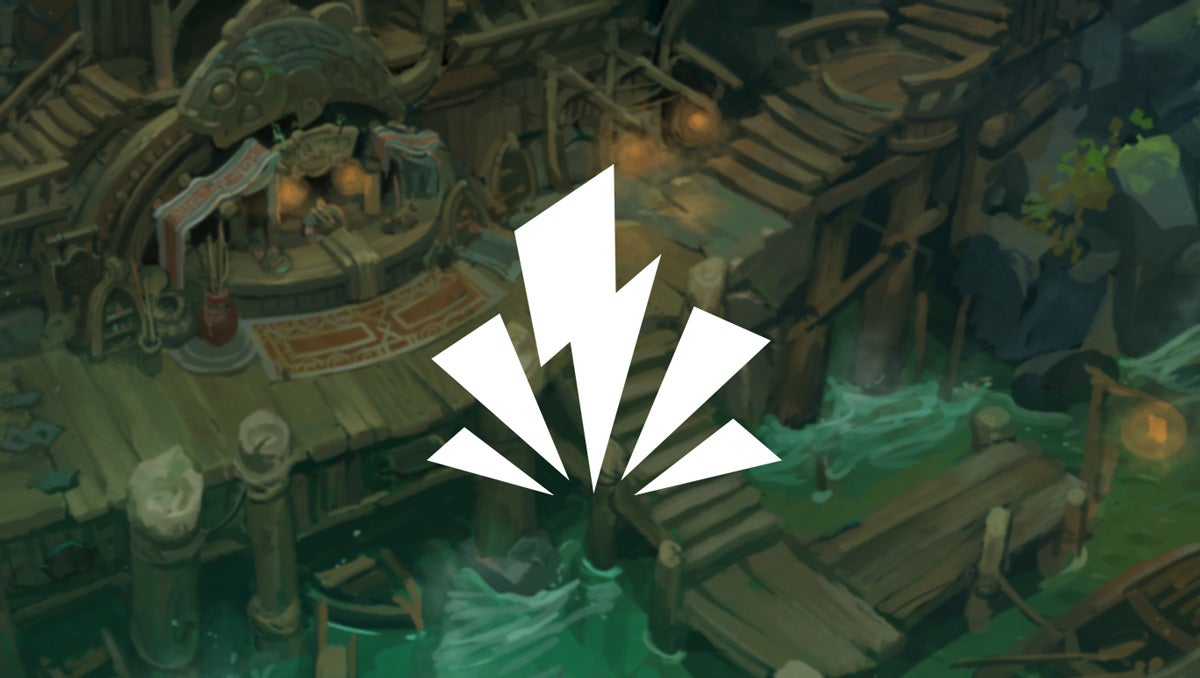 Riot Games is letting other developers use its characters and worlds to create original League of Legends games.
Riot Games has started a new publishing label. Dubbed Riot Forge, the new venture will publish League of Legends games developed by third-party teams.
Riot wants these games to be "completable," so expect story and narrative-driven games to follow. On the label's official site, Riot says it's already been working with developers on a number of these games, but wouldn't give names or dates.
Geoff Keighley, however, did confirm that the first game to come from that label will be announced at The Game Awards next week, where we expect around ten new game announcements overall.
.@leagueoflegends is one of the biggest franchises in gaming and it's coming to #TheGameAwards next Thursday night. Join a @riotforge developer at #TheGameAwards for the global announcement of a brand new game. pic.twitter.com/ZlTSi29WZC

— Geoff Keighley (@geoffkeighley) December 5, 2019
The Game Awards ceremony takes place December 12.