Ridge Racer 3D teaser trailer gets your engines revving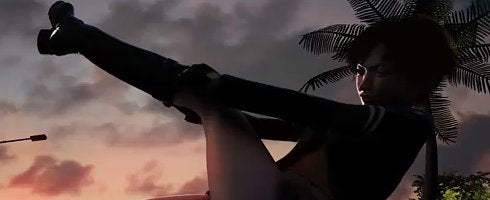 Namco's released a trailer for Ridge Racer 3D, which upon release will include ad-hoc multiplayer for four people.
The game includes an all-new line up of cars along with the existing in-game selection. Gameplay inlcudes a Drift Button for maneuvering around tight corners without losing position as well as new courses through canyons and mountains. Other courses from previous Ridge Racer titles are included as well.
The racer is slated as launch window game.
Watch the trailer below.