RICO is getting a sequel, and it's coming out in June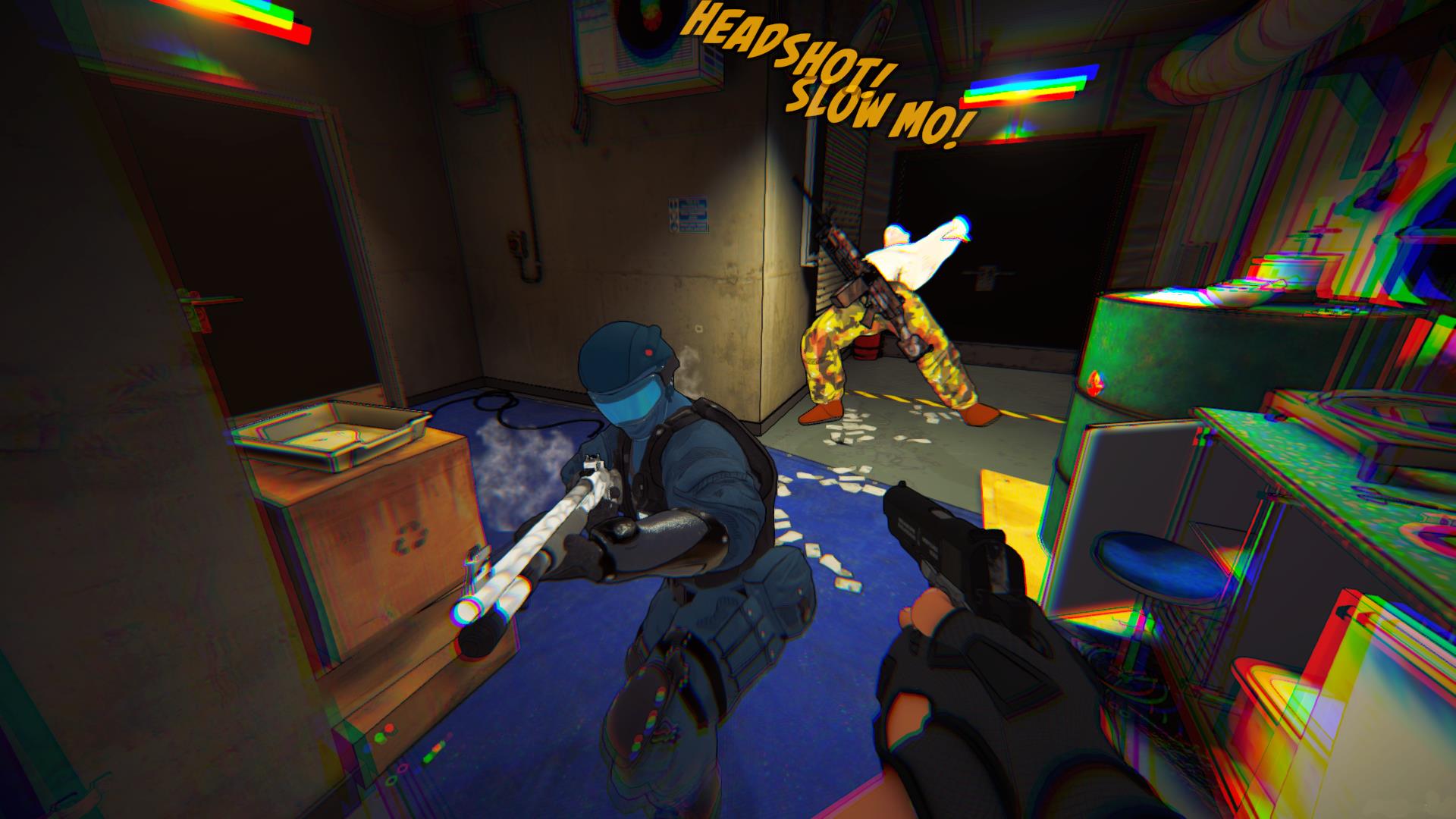 RICO's fast-paced arcade action comes to London.
Today at Numskull Games' February showcase, the publisher made a number of new announcements, and shared new details about previously revealed games. RICO London, the sequel to Ground Shatter's 2019 co-op shooter, was among today's reveals.
As the name suggests, RICO London takes the action to the UK's capital, and the story sees you going after gangs of London. RICO's two-player, bullet-time action is still in tact. This is also still a game about quickly clearing rooms of bad guys, and the game's arcade style of quick rounds and condensed combat appears to be intact.
Today's trailer doesn't tell us much about that the game, but everything you see should be familiar to anyone who played the first RICO. London is coming to PC, PS4, Xbox One and Switch this June.