Riccitiello calls Dead Space 2 "scarier" than the original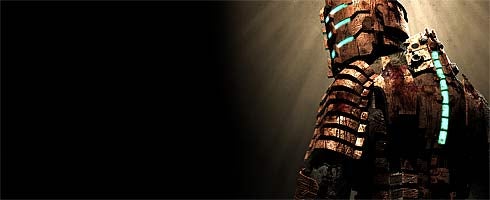 John Riccitiello really likes Dead Space 2, and according to the man himself, it's a lot scarier than the first game.
According to EA's CEO he just finished playing a nearly-final version of the January title and told Kotaku the boss battles are superior to the ones included in the first game.
The Kotaku piece also said he was rather fond of the game's high-altitude space-diving.
From what we've seen of the game, and just in videos mind you, it's definitely one of the top titles on our list of what to get next year.
Dead Space 2 is out on January 25 for PC, PS3 and Xbox 360.