Retro City Rampage is coming to MS-DOS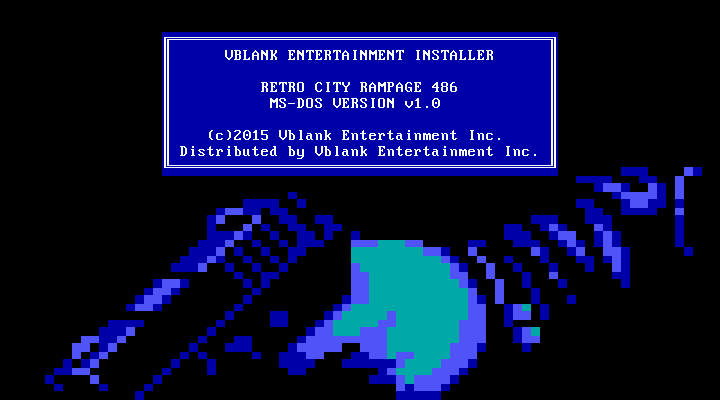 There are some people that want you to believe DOS gaming is dead.
Retro City Rampage, the 8-bit GTA homage, is heading to a new platform. Well, new for the game, but certainly not new in relative terms.
That platform is MS-DOS. Developer Vblank Entertainment announced today via Facebook that the port will be called Retro City Rampage 486 and will come with the story and free roaming modes, as well as the arcade challenges.
"It proudly demonstrates once again that RCR isn't yet-another-retro-styled game, but something that could've actually been released in 1989," the developer said.
The game will be free to all owners of the PC and Mac versions. You'll need an old 486 PC (hence the name) with 4MB of RAM and 3.7MB of HDD space.
More details will be revealed at a later date.