Respawn opens new studio to focus on Apex Legends live ops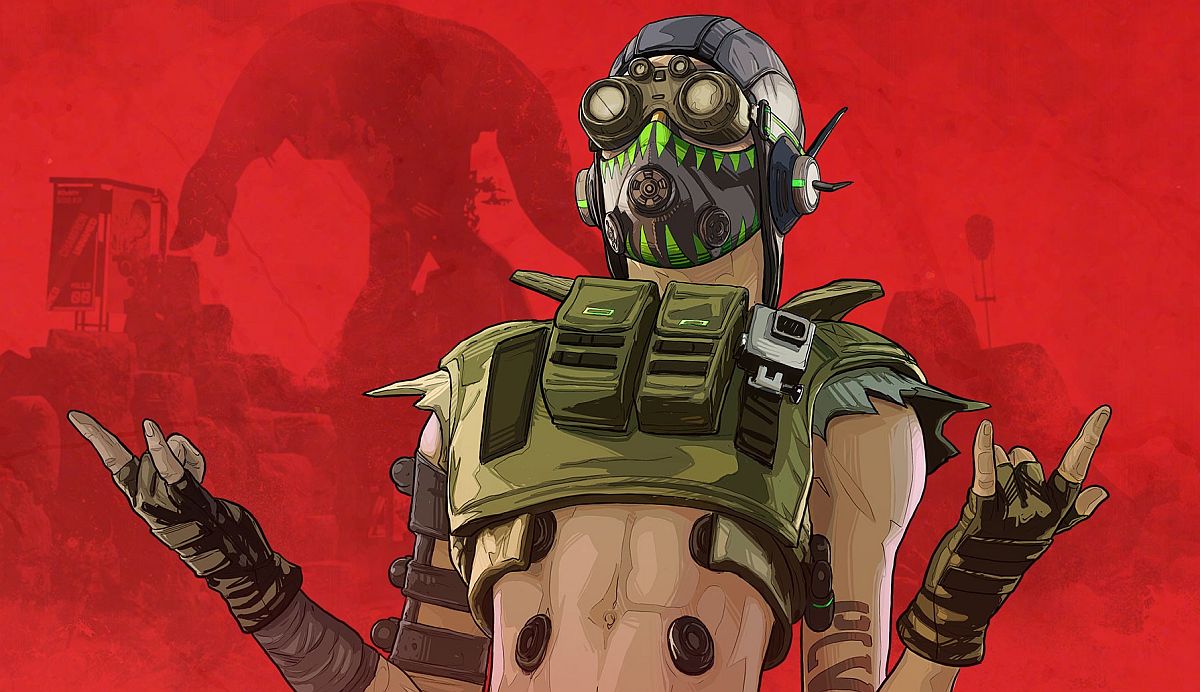 One its 10th anniversary, Respawn Entertainment has revealed a new studio in Vancouver.
Respawn Entertainment now has a second location in Vancouver. The new studio will focus entirely on Apex Legends development. The developer revealed the move in a Games Industry interview.
EA already has a base in Vancouver, of course, and that's where Respawn's new studio had actually existed for around eight months. Respawn initially started hiring from EA's own employees, but is now looking outward to expand the team. Respawn is aiming for around 80 developers at the new location, and it's being lead by Henry Lee, head of operations, and team director Steven Ferreira.
This frees up resources at Respawn's main offices in California, but the studio will also continue to work on Apex Legends alongside Vancouver. It sounds like something is cooking at the studio, however, even if we know it's not Titanfall 3.
"We approached [hiring] a little bit differently than we would normally," said Steven Ferreira.
"Rather than list out the thing we want to get done and therefore what roles we need, we started off with: we know we want to build Apex, and Apex has a huge opportunity to evolve in the future, being a live service game. And so we started with who was passionate about making Apex, and we built a team around strong individuals as opposed to a project plan that you would conventionally start off a project around."
At the very least, Respawn won't just be known as the Apex Legends team forever, which is great news.