Resident Evil Village story trailer sets the scene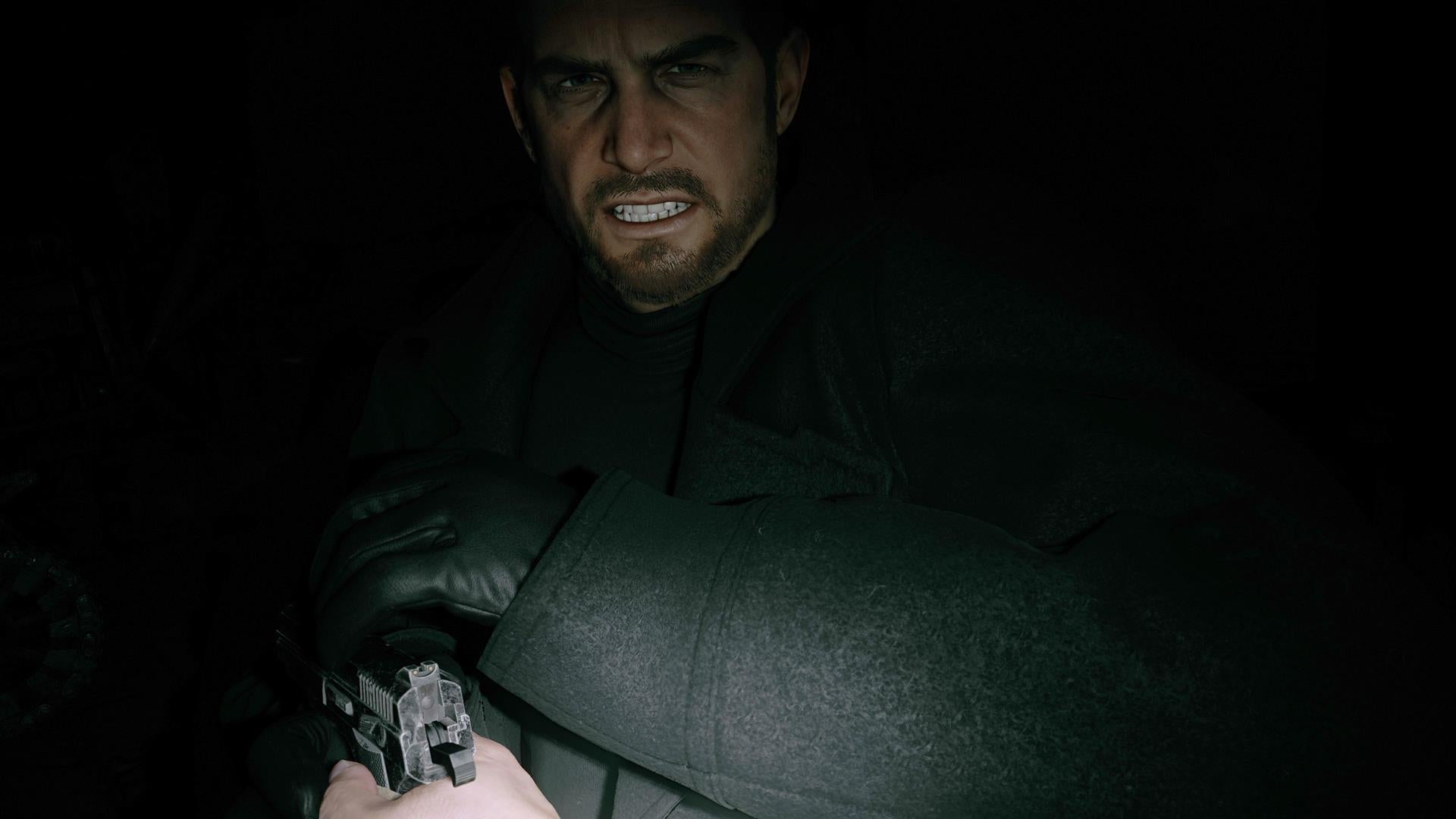 We get our deepest look yet at Resident Evil Village's main story in a new trailer.
Capcom kicked off today's Resident Evil Showcase with a fresh trailer for Resident Evil Village. This video is made up almost entirely of new footage.
There's a particular focus on narrative here compared to previous trailers. We are introduced the townsfolk who call the eponymous village home. They appear to be living in fear of the same people and monsters chasing Ethan around.
Everyone's favourite tall vampire Lady Dimitrescu makes an appearance, and you can bet that those few extra seconds of her will drive some people crazy.
Evil Chris Redfield also shows up right at the end, and this new version of him somehow continues to get darker with every trailer. I am sure there's a perfectly good explanation for his actions, but we'll have to play the game to learn that.
You can watch the full trailer above. Resident Evil Village is out May 7 on PC, PS4, PS5, Xbox One, Xbox Series X/S, and Stadia.