Resident Evil Village gameplay and "lots more Resident Evil news" coming next week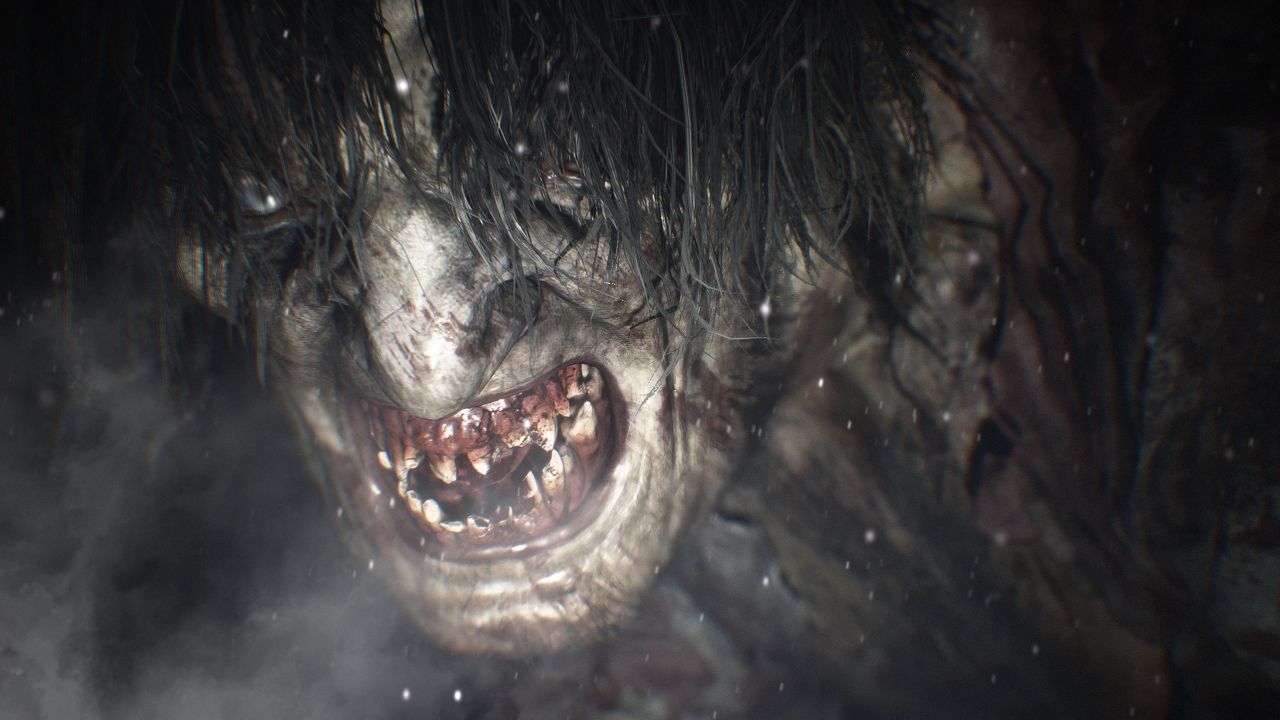 Capcom has announced a Resident Evil Showcase that will take place next week, showing off more Resident Evil Village gameplay and more news about the series
Capcom has published a tweet that reveals a new Direct-style video will be released on Thursday, January 21, that will show off the first-ever gameplay of the incoming Resident Evil title.
If you're eager to learn more about what the publisher has planned for the iconic horror series in the coming months and years, you'll be pleased to know that "lots more Resident Evil news" is also on the cards. What that refers to right now, though, remains to be seen.
Don't miss the Resident Evil Showcase on January 21st at 10pm GMT/ 11pm CET! Join Brittney Brombacher ( @BlondeNerd ) on a guided tour of Resident Evil Village, including a new trailer, first-ever gameplay, and lots more Resident Evil news! pic.twitter.com/BSNiFPpkbV

— Capcom Europe (@CapcomEurope) January 14, 2021
The livestream will start at 2pm PT/ 5pm ET/ 10pm GMT and no indication has been shared about how long it'll last. In a follow-up tweet, Capcom also announced that you can now sign up for a closed beta test to celebrate the 25th anniversary of Resident Evil on PS4 and Xbox One (and assumedly on next-gen consoles via backwards compatibility).
Aside from Resident Evil Village, Capcom has a few other active Resi projects right now that we may hear about. Back in September, it was formally revealed that Resident Evil: Infinite Darkness coming to Netflix in 2021. We've also got a separate project coming up in the form of the live-action Resident Evil series starring the 'Wesker kids', too.
Can we expect more updates on these? Maybe. We may also finally get a firm release date for Village, as well as an update on Village's chance of arriving on PS4 and Xbox One (Capcom has previously said it is "looking into" bringing Resident Evil Village to the consoles).