Resident Evil Village gets surprise PS5 demo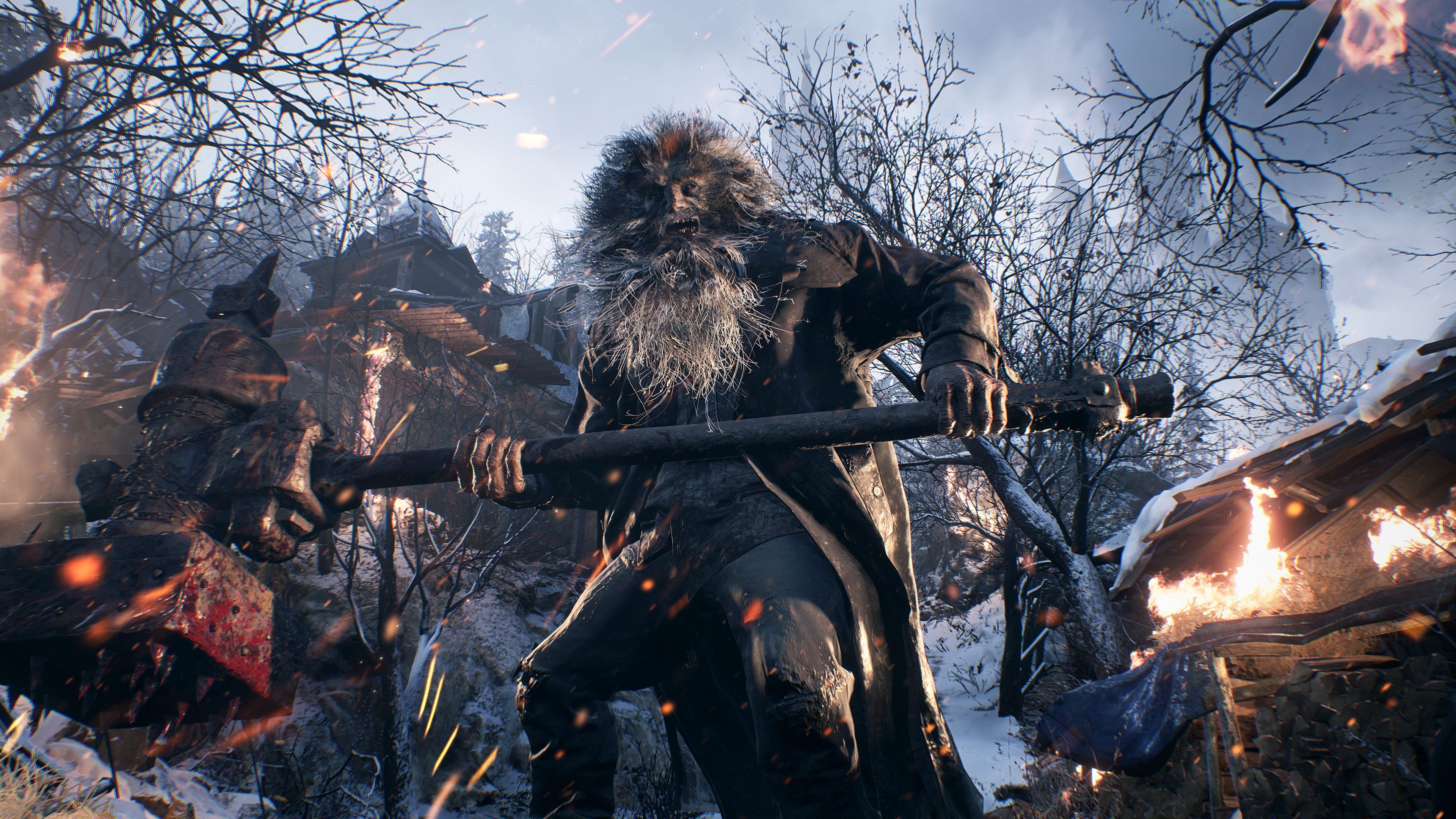 If you're eager to jump into Resident Evil Village, there's a free demo you can download right now on PS5.
Capcom brought plenty of surprises today as part of the big Resident Evil Village showcase. One of the most exciting is, of course, the Maiden demo, available exclusively on PS5 for free.
Maiden is a Village demo starring a different character from the main game's protagonist Ethan. The demo has no combat, so you won't be able to try out the new blocking or crafting mechanics we got to see today. Your only objective is to escape the castle dungeon. Maiden includes unique content, similar to Resident Evil 7's Beginning Hour demo.
Though it may be limited, the demo should hopefully show off the visuals, audio, and Village's general atmosphere. It's also, of course, the first time Resident Evil Village will be playable by the public ahead of release, but it won't be the only time.
Capcom is also planning another, different demo, which is going to be available on all platforms sometime this spring. Details about the upcoming demo's content were not revealed.
Resident Evil Village is out May 7 on PC, PS4, PS5, Xbox One, and Xbox Series X/S.