We're getting a Resident Evil Village trailer in August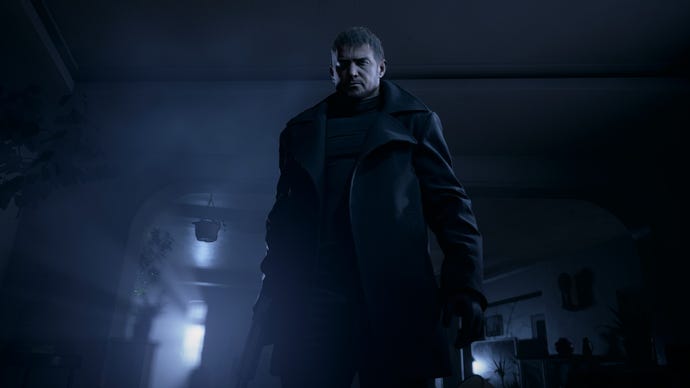 Our next look at Resident Evil Village is not too far off.
Resident Evil Village had a pretty smashing reveal when Capcom officially unveiled it in June. The developer has since confirmed some light details about the inventory system but that was about it.
Capcom left us with a promise of more details to be revealed over the summer. Now, noted leaker Dusk Golem is saying that the game's next showing will be in August. According to them, we're getting a new trailer and "some other things" - likely details in blog posts or pre-arranged interviews.
I feel like this shouldn't be very surprising as Capcom already has said there'd be more RE8 stuff in August, but yes there will be a new RE8 trailer next month, along with some other things. https://t.co/0P1z513Hez

— AestheticGamer aka Dusk Golem (@AestheticGamer1) July 24, 2020
Although trailer news is certainly new, the official Resident Evil Village website had August set as the game's next big moment for a while. Now we know we're getting a trailer and a few more details. It's not clear if that, too, will arrive in a Sony game showcase.
Dusk Golem has in the past hinted at another PS5 event in August where the platform holder would unveil more of its line-up, including the rumoured Silent Hill reboot.
Resident Evil Village release 2021 on PC, PS4, PS5, Xbox One, and Xbox Series X.