Resident Evil is coming to Dead by Daylight in June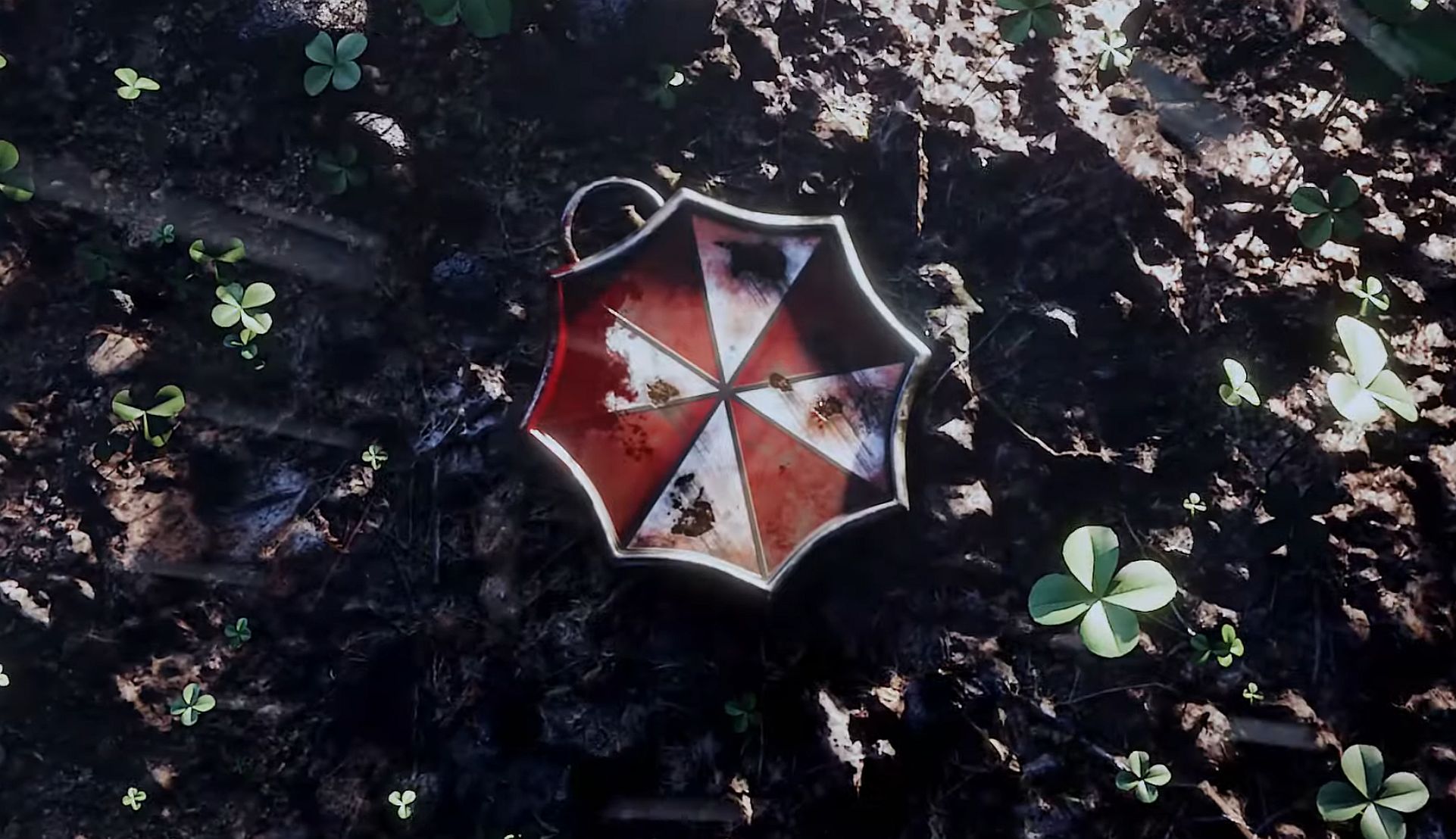 Behaviour Interactive and Capcom have teamed up to bring the world of Resident Evil into Dead by Daylight.
The partnership was announced today during Capcom's Resident Evil Showcase.
You can expect the Resident Evil chapter to arrive for Dead by Daylight in June, with more details to follow.
"We are excited to be working with the legendary studio Capcom to create the next Dead by Daylight chapter", said Dave Richard, creative director for Dead by Daylight. "It is an honor and an absolute joy to welcome the original survival horror game Resident Evil in The Entity's universe.
"The result is fantastic and will surprise new players and veterans alike. Players can expect a chapter packed with iconic content and novel ways to sacrifice or survive inspired by the renowned franchise."
Dead by Daylight is a 4v1 asymmetrical multiplayer horror game where one killer hunts four friends. Players take on the role of both Killer and Survivor.
The game boasts over 30 million players both globally and across all platforms. On any given day, one million players play it whether on PC, console, or mobile.
Since its release in 2016, the team has regularly released new content in the form of chapters, Archives tomes, and frequent quality of life updates.