A first-person Resident Evil 8 is in the works and will arrive next year, report says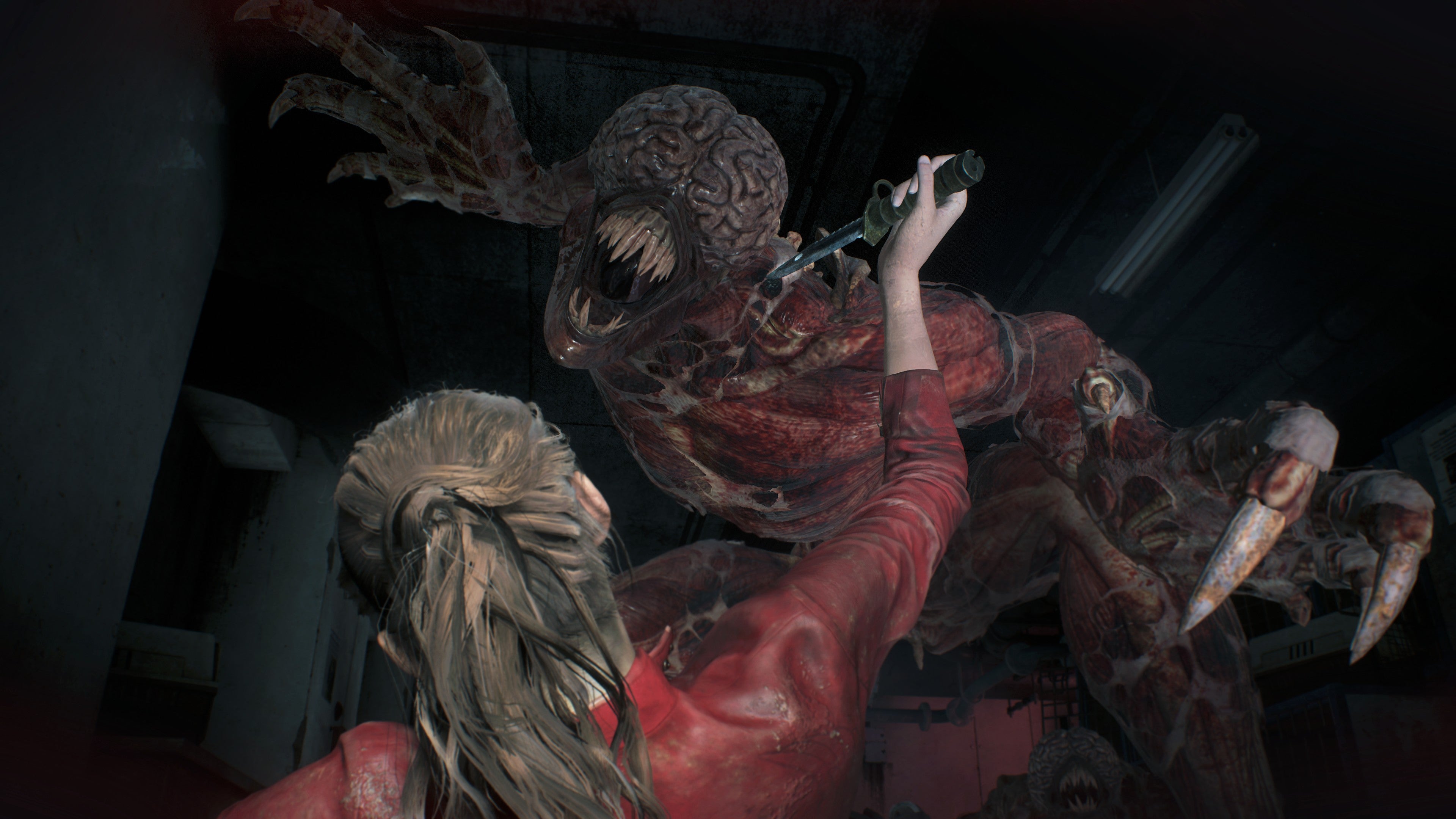 A new Resident Evil title is reportedly in development for current and next-gen consoles.
Twitter user AestheticGamer aka Dusk Golem, who previously accurately predicted the release of Resident Evil 3 Remake, claims a first-person Resident Evil 8 is slated to hit in 2021 and will feature "serious departures" from the mainline series.
According to Golem, Resident Evil 8 was initially being developed as a third Resident Evil Revelations game before being shifted over to the main series following positive feedback from playtesters.
heard that though, know that, this last part is PURELY my speculation from some pieces I have heard. The thing I know is Revelations 3 got turned into RE8 for cross-gen platforms and is being heavily worked on and a lot of changes made to it.

— AestheticGamer aka Dusk Golem (@AestheticGamer1) April 5, 2020
Golem also adds that Resident Evil 8 will "be first-person, and many purists are going to hate it because it's taking some serious departures in the story/enemies and the like." In addition, the game will feature a "sequence where you're in a village with multiple routes trying to make your way to a castle, being attacked by beast-men, zombies in armor with swords, and a witch that laughs a lot."
One other thing, I know on paper "Occultism", "Hallucinations", etc., may sound Silent Hill-esque to some, but in practice the actual game won't really be like that at all. Hell, the one gameplay sequence in the game that's been more fully leaked due to the Ambassador tests is a

— AestheticGamer aka Dusk Golem (@AestheticGamer1) April 5, 2020
It is worth taking any rumor with a grain of salt, of course. Dusk Golem hasn't gotten all their leaks right - an earlier report of a soft reboot of Silent Hill were denied by Konami. However, a report from Video Game Chronicle purports to have verified the information and adds that the game will feature Resident Evil 7 protagonist Ethan Winters.