Resident Evil 7 videos take a look at green herbs, and Jack refuses to stay dead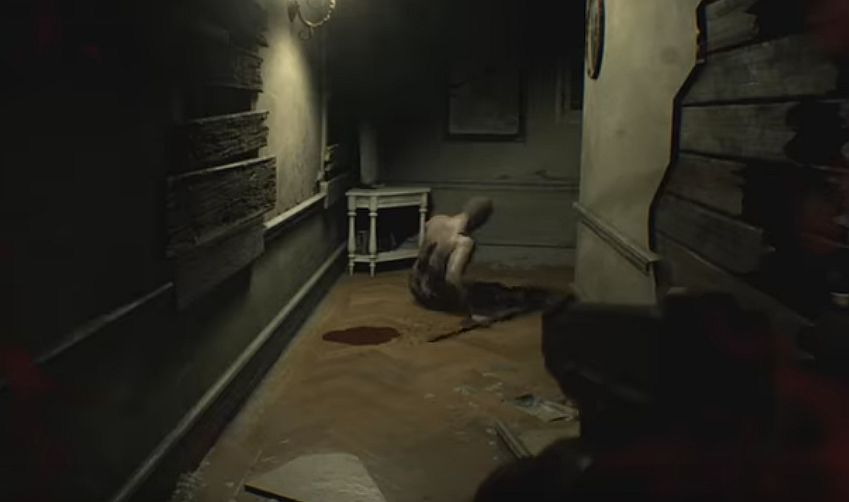 Here's two new Resident Evil 7 clips. One giving you a look at healing and the other, well, just watch it.
The first video is self-explanatory: Jack Baker won't stay dead. Isn't that always the way it goes? Kinda reminiscent of Resident Evil 3's Nemesis, as the guy will apparently go down, but not die. The video title, Immortal, kind of gives that away, though. Loving the rather stereotypical southern bumpkin accent he has, by the way.
The video above shows a way to use herbs in the game. It appears we will no longer make sprays to heal wounds, but pour a bottle of healing tonic over said wound. The video description says "green herbs become even more potent with a new ingredient," but I must be blind because all I saw was an herb in the locker.
If you missed previous videos in the series hit up these links: Volume 1-2 and Volume 3-4.
Resident Evil 7 will be released on PC, PS4 and Xbox One January 24. It will also support 4K with played on PS4 Pro.