Resident Evil 7 GAME UK Collector's Edition cancelled due to busted mansions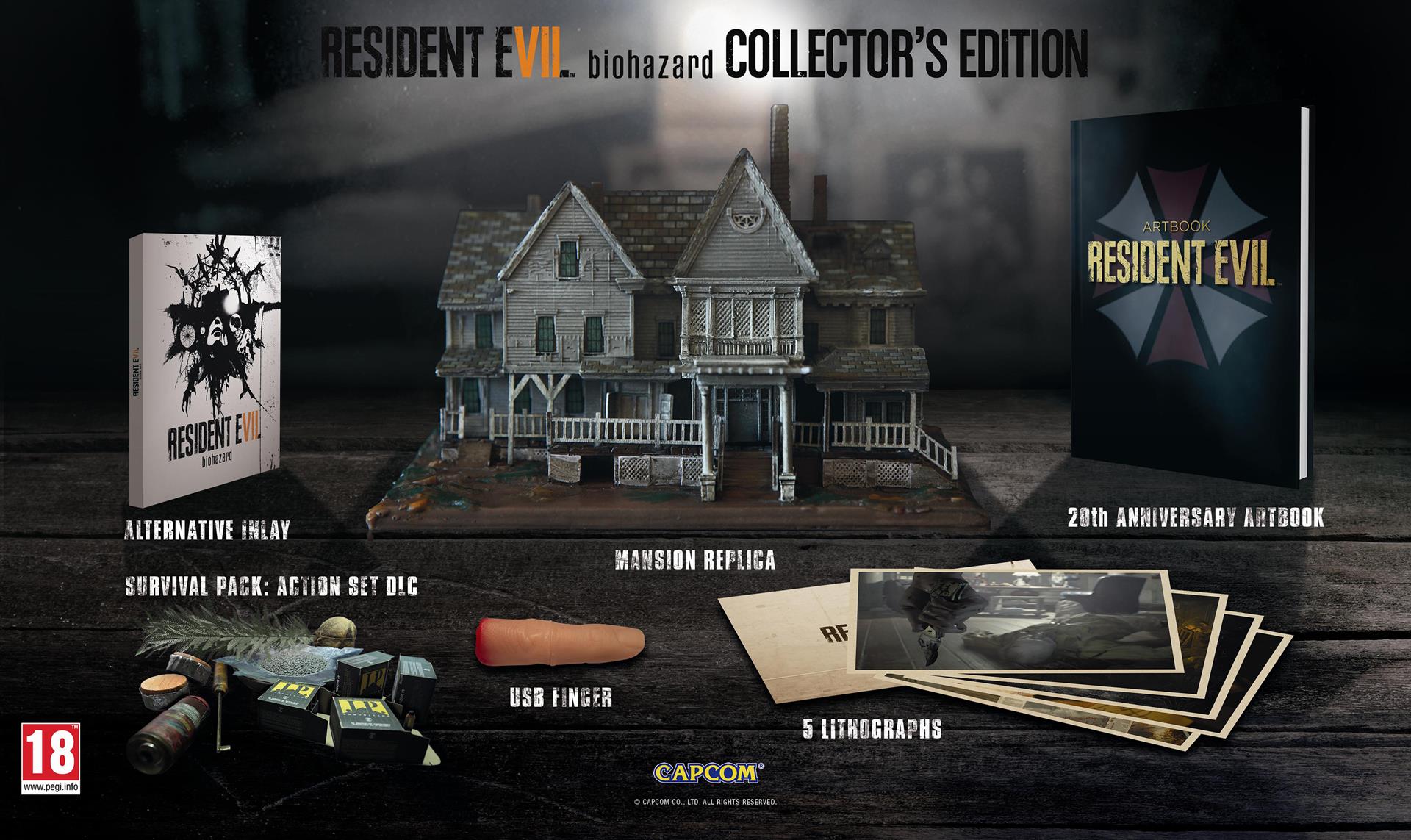 Some Resident Evil 7 pre-orders have been cancelled due to faulty merchandise. Better than paying for broken stuff, though.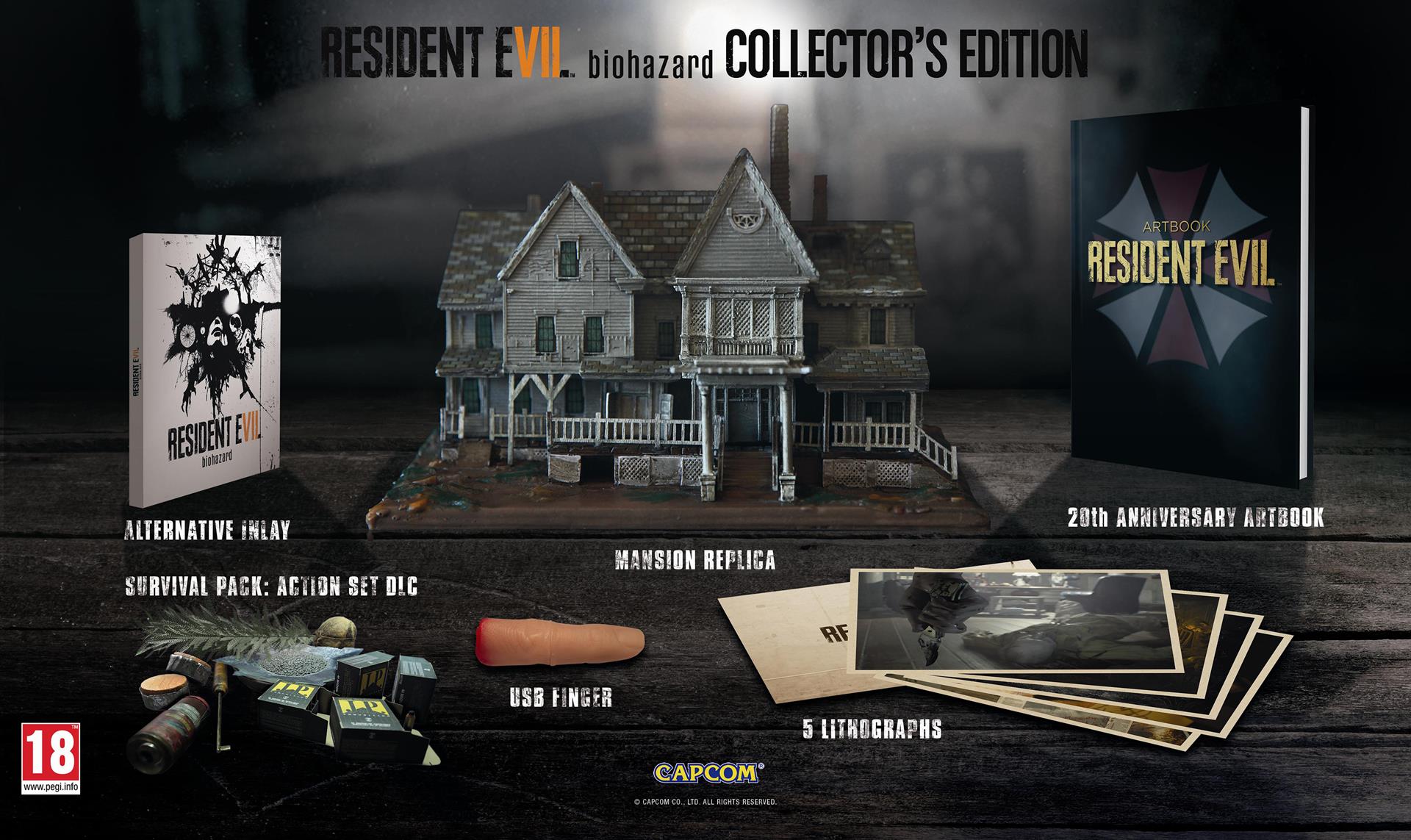 Resident Evil 7 comes in a well fancy Collector's Edition complete with a replica of the Baker mansion you explore in-game - or it did, right up till GAME UK cancelled the exclusive edition just before launch, refunding customers.
Turns out the mansion slated for UK owners arrived at GAME UK broken - meaning the retailer couldn't possibly sell them on to customers - and it has awarded a £10 store credit to those affected by the cancellation. Eurogamer has a copy of the notification the retailer sent to those who'd pre-ordered the Resident Evil 7 Collector's Edition.
Some of those who ordered the Resident Evil 7 Collector's Edition have been charged for it despite the cancellation, which is a bit mysterious. GAME said it's still reaching out to those affected, so it'll probably get sorted out soon, but you can give the retailer an email or call if you're anxious about it.
According to MCV, the GAME UK Collector's Edition didn't actually come with a copy of Resident Evil 7, so if you did pre-order the Baker mansion you ought to have put some money down for the game too - so you shouldn't find yourself without a copy. Resident Evil 7 is also available digitally so in the unlikely event that all copies are sold out in your area you can still get down to business.
This is a real shame though, as Resident Evil 7 is getting great reviews; if it's as good as they say, fans would probably have enjoyed having the Baker mansion and other collectibles around the house to celebrate it.
This does not apply to the other UK special edition, by the way; there are no problems with the steelbook edition of Resident Evil 7. No word yet on the US version of this edition, which also came with a replica Baker mansion.