Resident Evil 7 "4D" VR candle smells of old timber and blood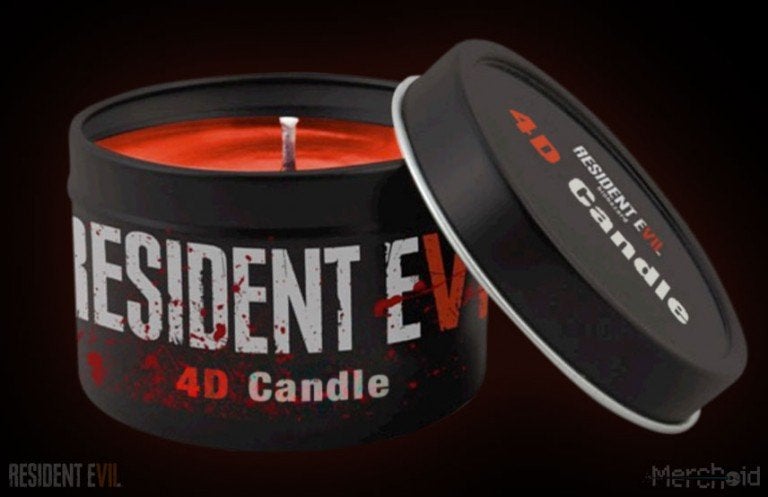 If experiencing Resident Evil 7 in virtual reality sounds only borderline frightening to you, step over the edge and add your smeller to the experience.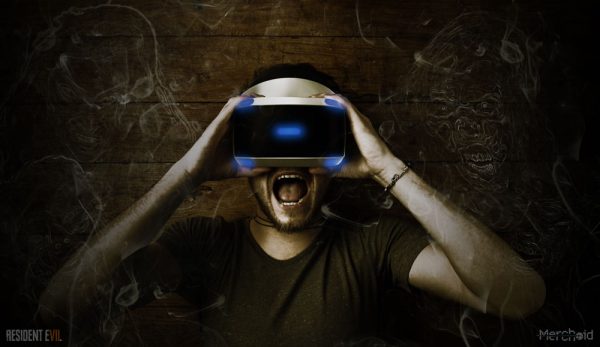 Videogame merchandise retailer Merchoid has announced an official "4D candle" which is meant to be used alongside PlayStation VR, which adds your olfactory system into the mix.
The Blood, Sweat and Fears 4D Candle for Resident Evil was "created to fully immerse the player" when traversing the Baker Family's house-in-the-woods.
According to Merchoid, when lit, the candle gives off a "foisty, old timber and blood" scent and will burn for up to 20 hours. Obviously, you don't have to have VR to use the candle. It just adds to the experience.
"The virtual reality experience is incredible, but we want to take you one step further than that, said Merchoid's community manager Jessica Adams. "While playing the game, imagine if you could smell everything you could see and hear.
"The game becomes incredibly immersive as it tricks all your senses into thinking that you're really there."
It is a 100% officially licensed Resident Evil product and will run you £15/€18/$16. You can pre-order it through the Merchoid website from today, and shipping starts on January 20.
Resident Evil 7 will be released on January 24 for PC, PS4 and Xbox One.