Resident Evil 4 VR is a first-person take on the classic, coming to Oculus Quest 2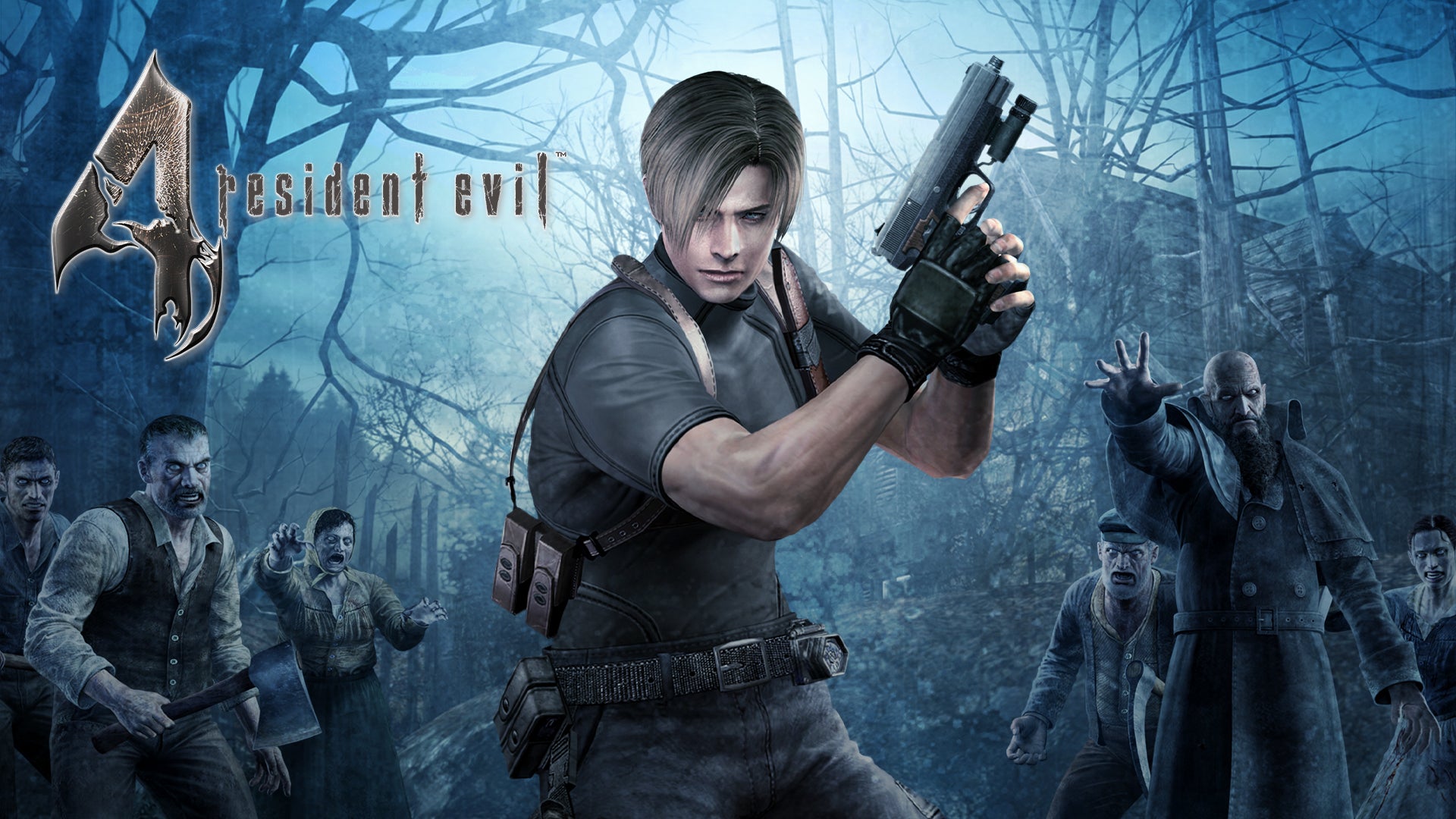 Resident Evil 4 has been reborn on the Oculus Quest 2.
One of the more surprising reveals at today's Resident Evil Showcase was our first look at Resident Evil 4 VR, a unique port of the classic game coming to the Oculus Quest 2 VR headset.
This VR transformation was created by Armature, Capcom, and Oculus Studios. It's not too surprising to learn, then, that Resident Evil 4 VR is a first-person game, which works much better in VR than the classic's standard over-the-shoulder perspective.
The trailer released today showed off only a few seconds of footage, and it looks to be a unique take on Resident Evil 4. Much more will be revealed at the Oculus Gaming Showcase, which streams live on Facebook and Twitch on April 21.
No release date was announced today, but maybe we'll learn that next week.