Resident Evil Resistance April 17 update will add Jill as a playable Survivor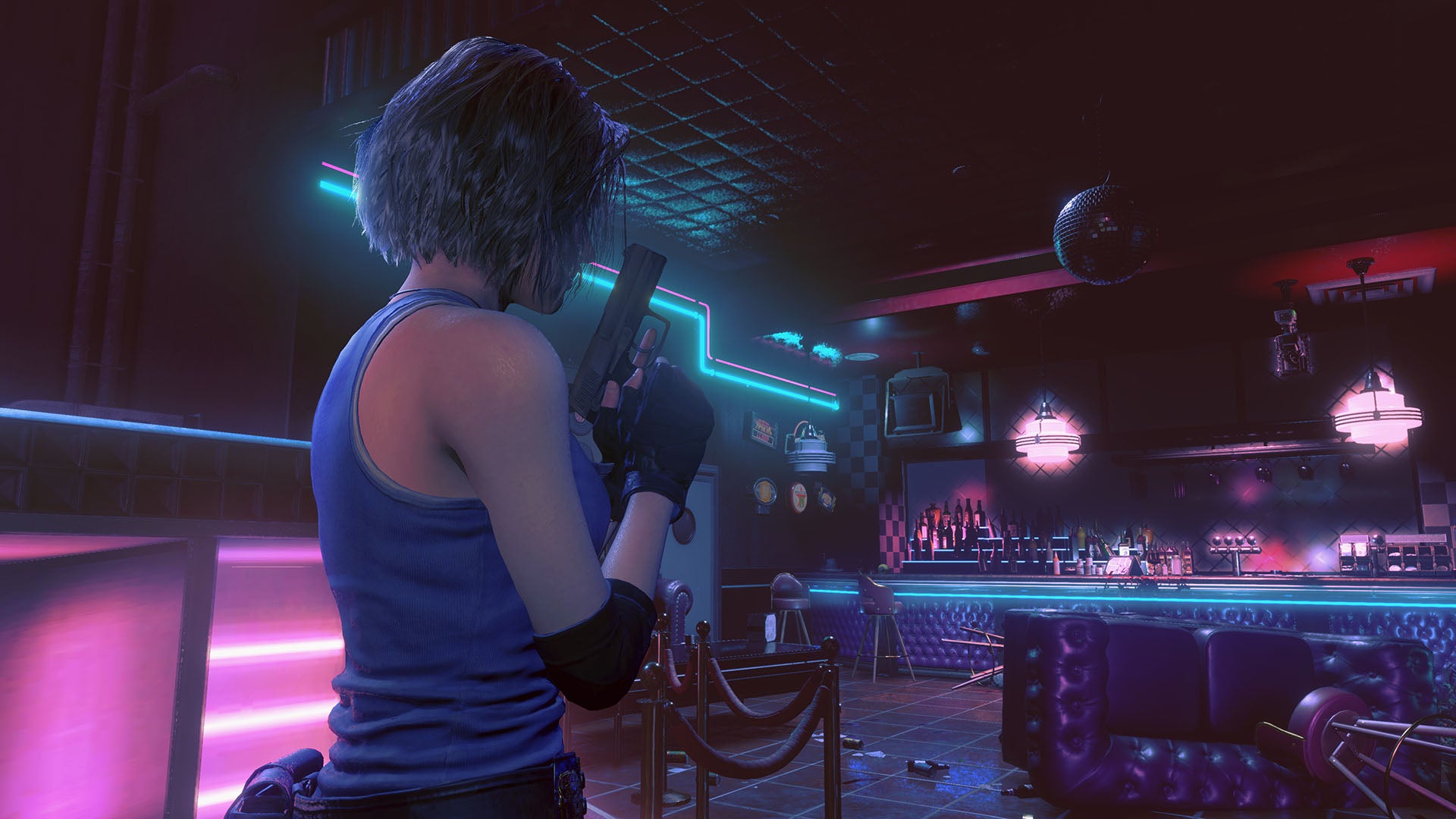 Resident Evil 3 Remake is out today, and Capcom has announced its star, Jill, will be added to the game's multiplayer portion, Resident Evil Resistance, in two weeks.
Unless you've been living under a rock, you know that Resident Evil 3 Remake was released today. Alongside the release is the multiplayer portion Resident Evil Resistance.
In the online asymmetrical 4v1 multiplayer game, a group of four Survivors must work together to escape experiments conducted by a Mastermind before time runs out.
Each of the six selectable Survivors relies on available weapons and their abilities to help each other try to escape their dire situation concocted by the Mastermind.
One player plays as the Mastermind and will set creatures upon the Survoirs, use bioweapons like the Tyrant and mutant G-Birkin, set traps, and manipulate the environment to try and confuse, and cause the demise of the Survivors.
Masterminds include Alex Wesker, Annette Birkin, and Ozwell E. Spencer.
Capcom announced today that Jill Valentine will be added as a playable Survivor in via a free update on April 17, and promises more information on future Resident Evil Resistance content will be shared soon.
If you are just picking RE3 up today, we have various walkthroughs available. Here's one for the Carlos RCPD section, and if you need some help with codes, here's all the safe and locker codes.