Resident Evil 3 Remake - watch a full playthrough of the demo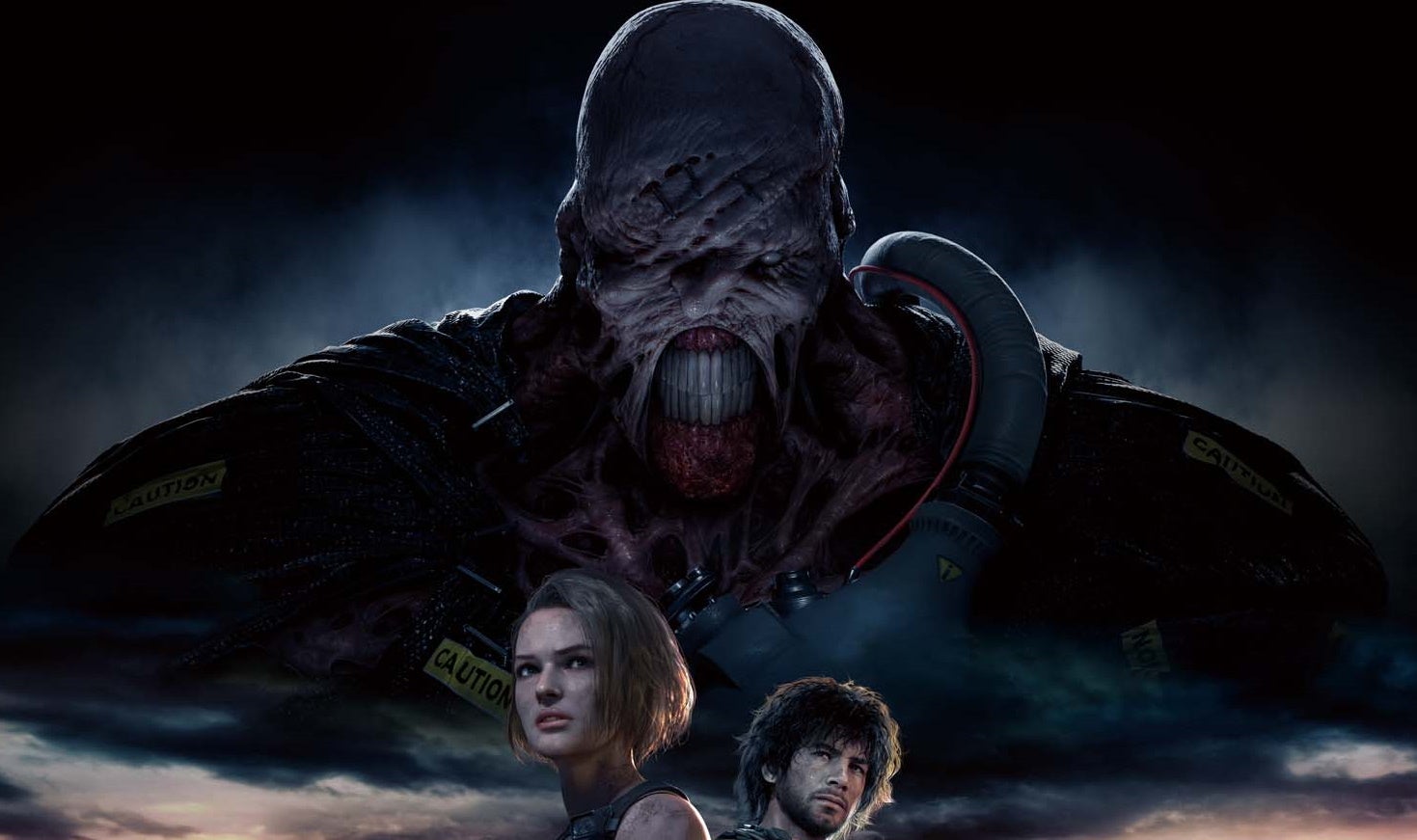 The Resident Evil 3 Remake demo will be made available tomorrow, and you'd like to see a full playthrough of it, we have you covered.
The demo for Resident Evil 3 Remake will go live in the US and UK tomorrow, but at present, it has rolled out in Australia and New Zealand.
It goes without saying you may wish to skip the video if you haven't played the original game and wish to remain unsullied.
The demo is coming March 19 to PS4, Xbox One, and PC via Steam.
You can pick the game itself on April 3, and to hold you over, read Alex's most recent hands-on preview at the link. You can also get caught up on everything leading up to the events of RE3 but watching this new Incident Report video.
When the game releases, it will also include the 4v1 multiplayer mode Resident Evil Resistance. To find out more about each game, have a look at our Resident Evil 3 Remake hub.