Resident Evil 3 demo datamine reveals Nintendo Switch, eShop references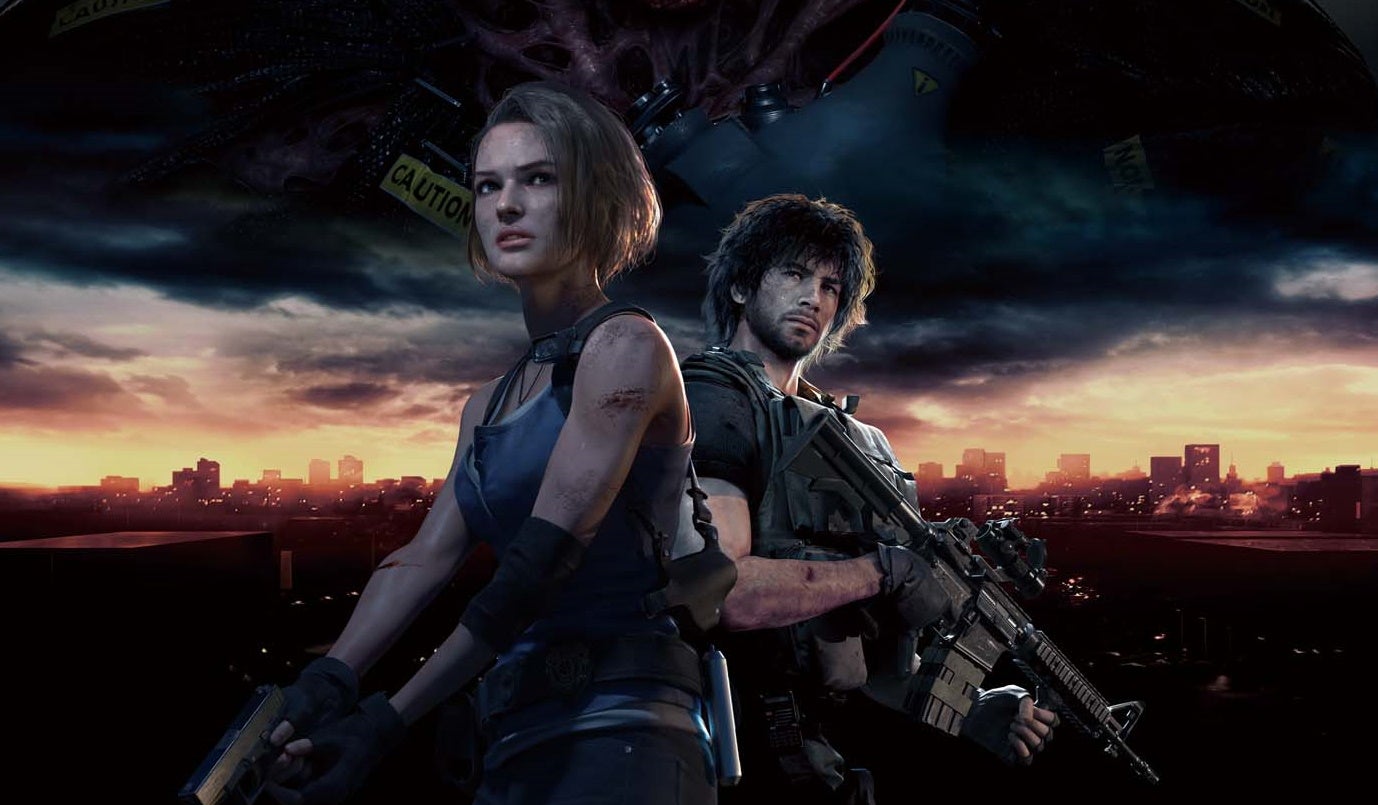 The recently released Resident Evil 3 demo has some curious references to Nintendo Switch.
Resident Evil 3 is, of course, only announced for PC, PS4 and Xbox One. But when modders dug through the demo's files, they found a few lines pertaining to a Switch version.
Spotted by Rely on Horror, dataminer FluffyQuack found a set of notification messages referencing all three confirmed platforms, as well as Switch. That is the "this game has an autosave feature, please do not turn off your [insert platform here]" message everyone is familiar with.
Furthermore, the demo has links that would take the player to their platform's respective store. So on PS4, for instance, the message reads, "Go to PlayStation Store?" If you played the demo, you'll know that it presents the choice to pre-order the full game upon finishing it, this is where that link comes up.
All of this is to say that it doesn't make sense why Switch would be on that list. There are, however, a few ways we could interpret this. First, assuming a Switch version is not in active development, Capcom may have experimented with porting the game to Nintendo's platform at some point during development, and this is simply leftover code from that.
The other, more likely reason for these Switch references may be Capcom's way of setting the game up for a future release via streaming, like the publisher previously experimented with Resident Evil 7.
Resident Evil 2 Remake didn't get the same treatment, but Capcom may be have decided to make Resident Evil 3 available for streaming. For reference, that version was only ever made available in Japan.
It's a curious addition, in any case. Resident Evil 3 launches April 3 on PC, PS4 and Xbox One.