Resident Evil 2 will get a £700 premium edition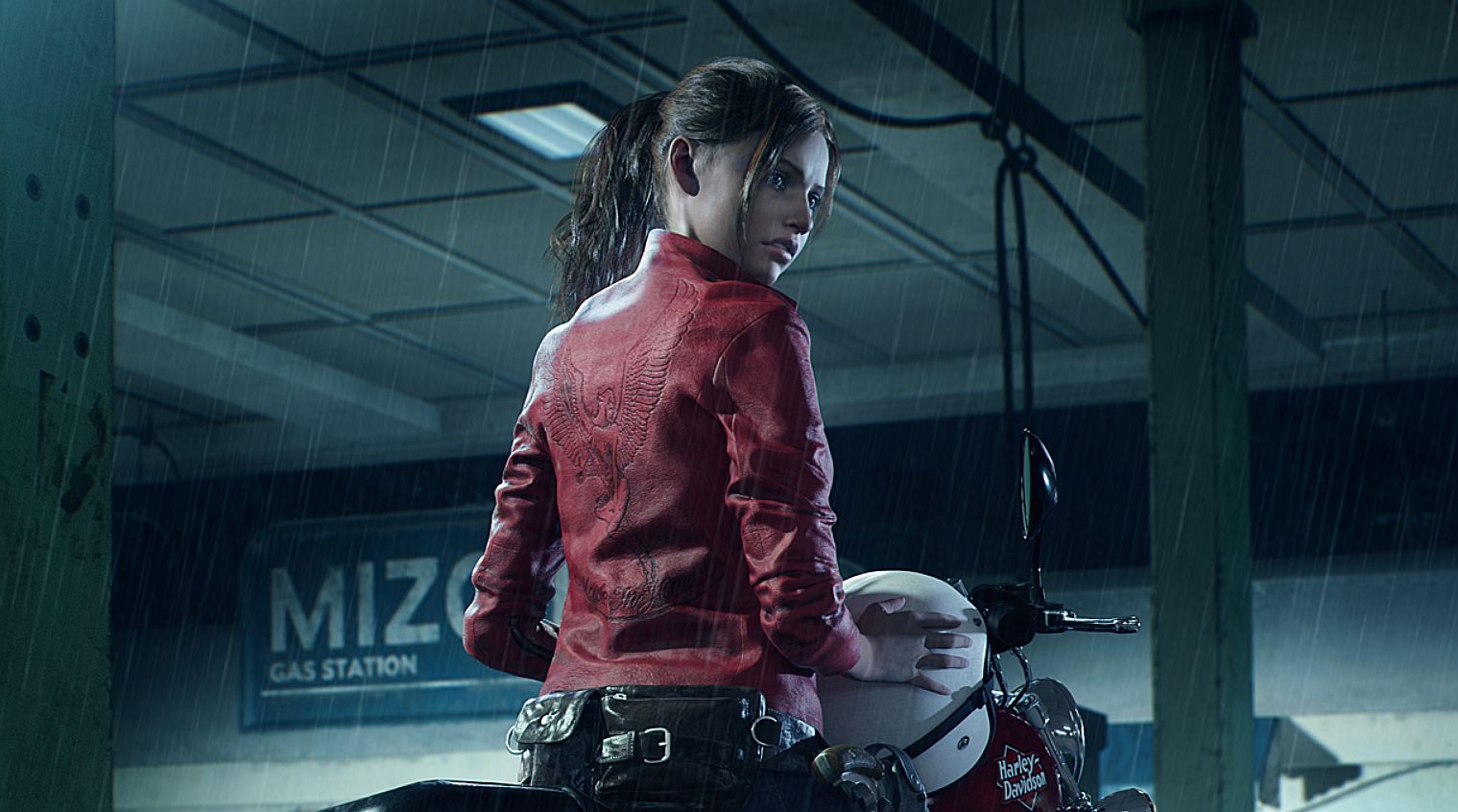 Capcom's Resident Evil 2 remake will get yet another collector's edition which costs more than you were hoping to spend.
Resident Evil 2 already has a collector's edition filled with physical goodies and digital bonuses. But now it seems that's just a "standard" collector's edition - Capcom is also putting out a premium version for customers who want even more.
As reported by Polygon, the Biohazard RE: 2 Z Version Premium Edition adds a Qwerkywriter Bluetooth mechanical keyboard to the set. It's a modified version of Qwerkywriter's S model with Umbrella Corporation branding, and includes a tablet/smartphone charging mount.
You'll also get four "ink ribbons" that reveal Resident Evil-themed masking tape when opened.
Setting aside the fact that Qwerkywriter's keyboard doesn't resemble the in-game typewriter, this isn't a bad collector's edition when combined with everything from the previous set. The main sticking point is cost: Capcom has set its Premium Edition price tag to 99,800 yen, which costs about £700 or $900 US.
Meanwhile, the keyboard costs around $250 on its own, while the standard collector's edition is another $200. In other words, the Premium Edition assumes that $450 is the price of some Umbrella branding and a few sets of masking tape.
That said, the Premium Edition is currently a Japanese exclusive, and has not been announced for European or North American markets. Unless you're buying Resident Evil 2 from the Capcom online store, it could be a moot point.
Resident Evil 2 launches for PC, PlayStation 4, and Xbox One on January 25, 2019.