Resident Evil 2 remake will bring back Hunk and Tofu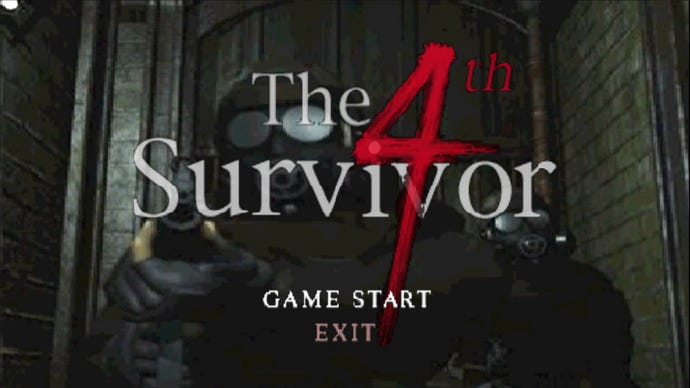 Capcom has confirmed that the heroes of Resident Evil 2's mini-game modes will be back for the remake.
From all appearances, Resident Evil 2 is a new game that will maintain the mechanics and tone of the survival horror classic. Apparently that commitment to authenticity means Hunk and Tofu will be returning as well.
According to a report from TrustedReviews (via Eurogamer), the Fourth Survivor mode from the original Resident Evil 2 is headed to the remake. "Of course! Yes!" producer Yoshiaki Hirabayashi said in an interview. "Both the Fourth Survivor and Tofu modes will be included in the game."
In the original Resident Evil 2, beating the game with A rankings as both Leon and Claire unlocked The Fourth Survivor. In this mini-game, you played as Umbrella Operative Hunk, and must escape the Raccoon City Police Station without collecting any additional supplies.
And if you managed to beat RE2 six times in a row, in under two-and-a-half hours, with a flawless A ranking? You would unlock The Tofu Survivor, a joke scenario replacing Hunk with a giant block of tofu. I'm completely serious.
Naturally, unlocking these modes became a rite of passage for many fans. Here's hoping a new generation of players will appreciate it like we did.
Resident Evil 2 launches for PC, PlayStation 4, and Xbox One on January 25, 2019.