Resident Evil 2 Remake is built from the ground up, not a remaster - Capcom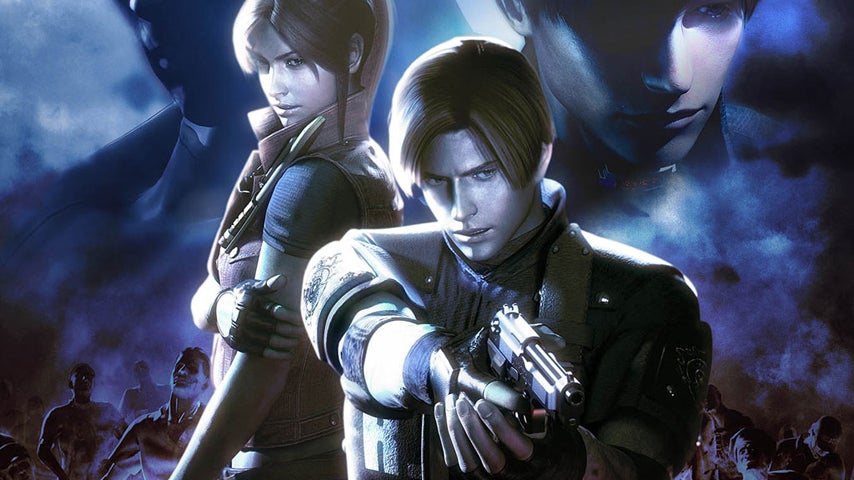 Capcom's latest investor report referred to the recently green-lit Resident Evil 2 project as a "remaster," which the publisher has confirmed isn't the case.
Capcom recently announced that production has begun on a Resident Evil 2 Remake, which as the name suggests, wouldn't just be a simple remaster.
However, the publisher's financial report for Q2 2015 referred to it as a "remaster," and left fans in doubt of the game's nature.
Thankfully, this was just an error in translation, as Capcom UK's marketing director Stuart Turner has taken to Twitter to placate the masses.
Seems to be a few people picking up a mistranslation in our own investor report. RE2 will be a full from the ground up remake NOT a remaster

— Stuart Turner (@OnlyOneT) December 3, 2015
The Remake is without a release date, and we know virtually nothing about it. We do know, however, it will be produced by Yoshiaki Hirabyashi, who was pushing for the game to get remade in the first place by submitting his pitch to Capcom.