Report - Tekken 7 announced in Madrid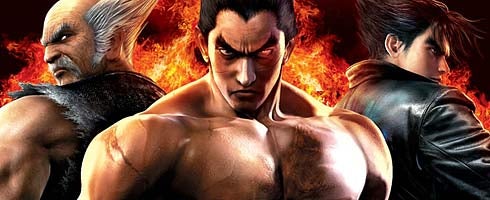 According to a Eurogamer.pt report, Tekken series director Katsuhiro Harada has apparently announced a seventh edition in the series at an event in Madrid.
Not much else was said other than confirmation of development, and that it was in pre-production during a speech held in the city.
It comes as Tekken 6 was only released last year for PlayStation 3, Xbox 360 and PSP. That was announced back at E3 2005, with an arcade release in 2007.
The console version was re-revealed at Tokyo Game Show 2008 during the keynote of ex-corporate VP of Xbox, John Schappert, who had confirmed the series would be coming to 360 for the first time.
We'll get on to Namco Bandai about this.