Report: Sony Motion Controller to get 10 titles this year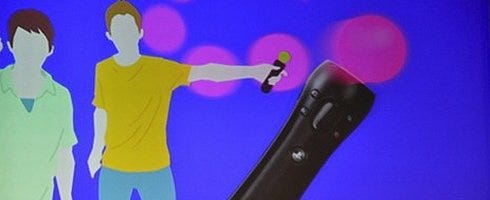 A Nikkei report has surfaced stating that Sony's Motion Controller will have 10 games compatible with the new peripheral by the end of the year.
According to the report (via Andriasang), some of these titles include sports and pet raising games.
Sony announced last week that its motion device will be released in the fall instead of this spring.
Sources state that the device will be called Arc upon release, which prompted Sony to respond with a flat "no comment on rumors and speculation".
Thanks, Joystiq.