Report: RedOctane founders to remain at Activision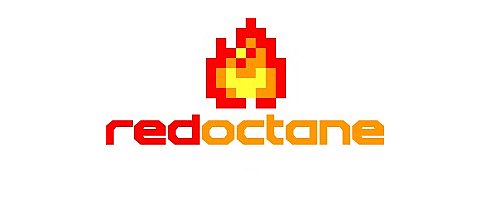 Looks like the founders of RedOctane, Kai and Charles Huang, will not be leaving Activision, despite the reported closure of the firm's operations at the company later in the month.
According to Develop, the duo - who sold the company to Activision in 2006 for $100 million - will be staying on, said Maryanne Lataif, vice president of corporate communications at Acti.
However, it was not revealed what role they will continue to play once Guitar Hero 6 is completed, since only those responsible for the guitar hardware are still with the company.
Last week, Activision revealed a round of layoffs and closures, with RedOctane reportedly seeing as many as 40 staff positions cut and a relocation to Activision's Santa Monica headquarters.
The number of layoffs that happened at RedOctane, along with Neversoft and Radical have yet to be revealed.
Studios Luxoflux and Underground Development were both closed.
More through the links.