Report: Radical working on new Spider-Man game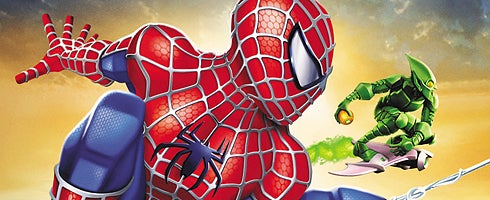 According to this Variety report, Radical's been tasked with creating the next Spider-Man game.
The company's finishing up on Prototype at the moment, an open-world superhero game. Not really a huge surprise the Acti studio's getting busy with everyone's favourite webslinger.
There's no date. But if Prototype's apparent quality's anything to go by, there's plenty to look forward to.