Report: Kinect costs $56 to make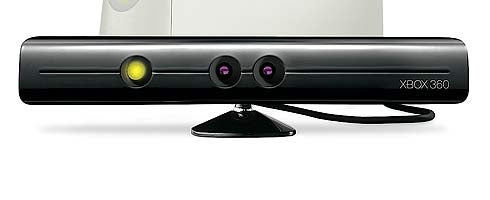 When Microsoft said Kinect's selling for a profit, it wasn't kidding.
As reported by EETimes, Kinect carries a bill-of-materials (BOM) of roughly $56 and features chips made by PrimeSense, Marvell Technology Group, Texas Instruments and STMicroelectronics NV, according to an analysis performed by UBM TechInsights.
"Basically, the strength of the design is the huge design win for the Israeli fabless company PrimeSense," said Allan Yogasingam, a technical marketing manager at UBM TechInsights.
"They've provided the most innovative portion of the Kinect with their image processor, audio and video interface."
Xbox boss Don Mattrick said last month that, while Kinect has cost "hundreds of millions of dollars" to develop, it's retailing with a margin at $150 in the US and £130 in the UK.
kinect released on November 4 in the US and November 10 in the UK.